Organic cooked red beans (less sweet) 250g Japanese sweet red beans paste
[
T81EA90011
]
Organic cooked red beans (less sweet) 250g Japanese sweet red beans paste
[
T81EA90011
]
Our Selling Price: US$3.30(tax incl.)
Organic cooked red beans (less sweet) 250g
It goes with Japanese shaved ice and pancake.
Certified by Organic JAS (Japanese Agricultural Standard)
Organic red beans cooked with organic sugar.
You will enjoy the taste the beans have because it is not too sweet.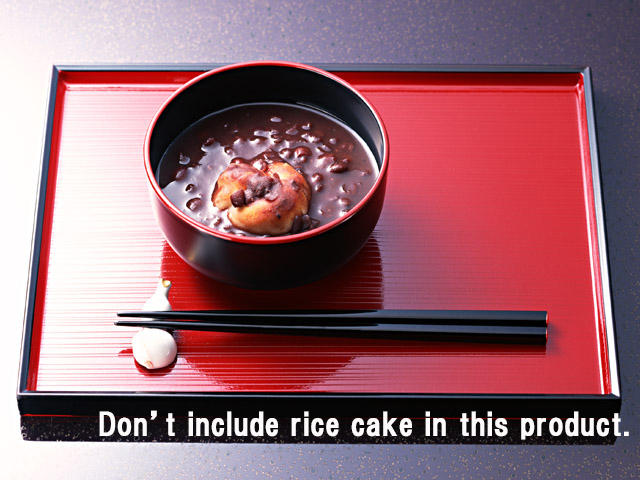 Name: Canned red beans
Ingredients: Organic red beans, Organic sugar, Salt
Net weight: 250g
Expiry: 720days
Storage: Store in room temperature
Manufacturer: Endo sei-an
Nutrition fact (per 100g)
Calories: 189kcal
Protein: 5.4g
Fat: 0.6g
Carbohydrate: 40.5g
Sodium: 46.0mg
*Package may be changed.
Category: organic, cooked red beans, canned food, long storage