MORINAGA Japanese Tofu for export (firm) 290g
[
T81MR2532
]
MORINAGA Japanese Tofu for export (firm) 290g
[
T81MR2532
]

Our Selling Price: US$18.00(tax incl.)
MORINAGA Japanese Tofu for export (firm) 290g
☆Rich and nice flavor! Keep for long! No preservatives!☆
This Tofu has a good reputation
for the good taste of soybeans and its long-term preservation.
Its shape won't be easily lost, and the texture is a bit firm.
So, this kind of Tohu is suitable for a hot pot and cooking.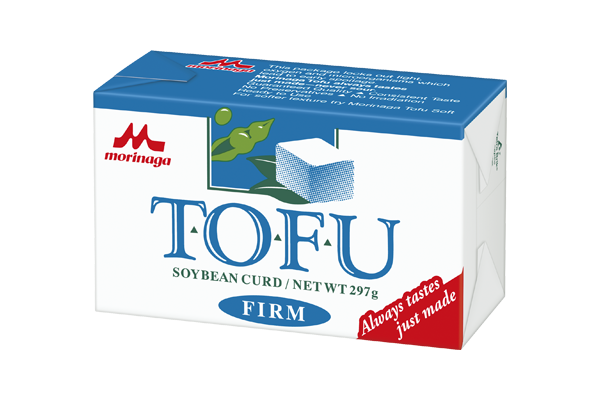 Secrets of Tofu of MORINAGA MILK…
1.Using the soybeans with no genetic recombination
-Contract with farmers for trading those soybeans.
2.By patented process, removing the raw smell of soybeans
-Only nice taste of soybeans condenses into the Tofu.
3.Being able to keep it for longtime.
(Expiration date of the product for export is 1year)
-Instead of food preservatives,
using asepsis paper pack enables the product to keep long.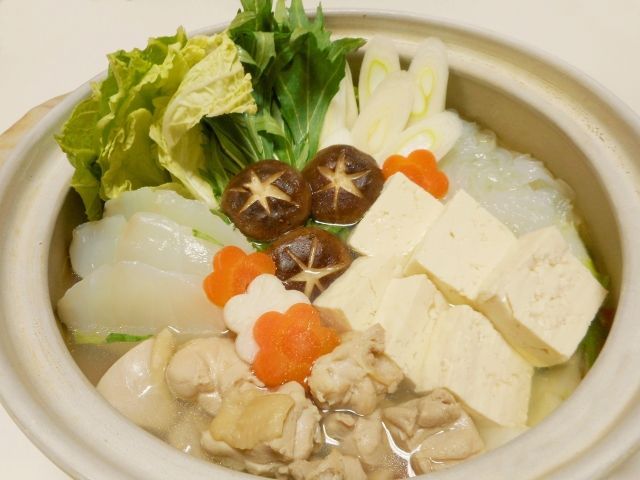 <PROCESS>
1.Washing grains (Wash soybeans with no genetic recombination in water.)
2.Soaking in water (Soaking soybeans in water and expand those to twice its size.)
3.Grinding (Grind the soybeans with water to make "GO" )
4.Steam cooking (Heat the "GO")
5.Separating (Separate the "soymilk" and "Okara(soy pulp)" by drying machine.
6.Sterilization & Cooling (Sterilize and cool the soymilk.)
7.Filling & Packaging (Pour a bittern into soymilk, and then put them into a package.)
8.Heating & Cooling
9.FINISH (Put them in a cardoard)
Ingredients: Water, Soybeans, Separated soy protein,
Coagulant (glucono delta lactone, calcium chloride)
Expiration Date: Best before 12 months from manufacture
(※ If it's unopened, you can store in the room temperature.)
Manufacturer: Morinaga Milk Co.,Ltd
※Package may change without notice.