Strawberry leaf tea with black soybeans (Decaf)
[
T74D7504
]
Strawberry leaf tea with black soybeans (Decaf)
[
T74D7504
]
Our Selling Price: US$5.50(tax incl.)
Strawberry leaf tea with black soybeans (Decaf)
It helps your health and beauty!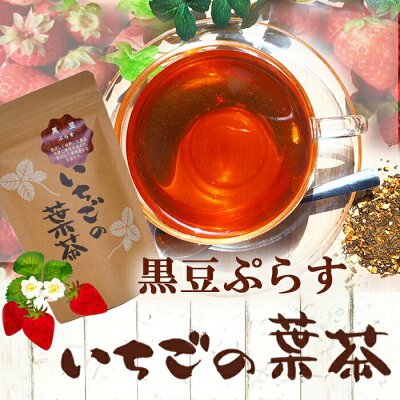 Do you know….?
Strawberry leaves are good for health!
-Contain various vitamins and minerals
-Help lower blood pressure
-Promote digestive health
… and much more!
https://drhealthbenefits.com/herbal/leaves/health-benefits-of-strawberry-leaves
(From DrHealthBenefits.com)
Strawberry leaf tea is an easy way to take these benefits.
These leaves, from local strawberry fields in Okayama Prefecture, Japan,
are dried, and mixed with roasted black soy beans, wheat and chenpi,
dried citrus peels. Enjoy decaf tea with unique flavor.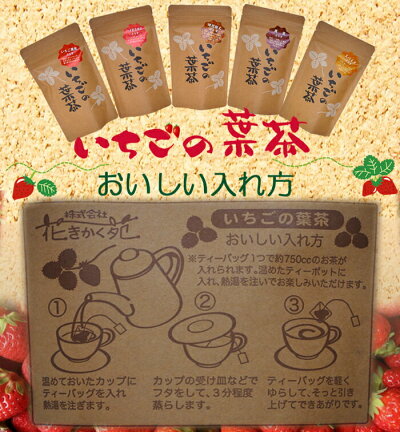 <Direction>
Add 750ml of hot water per 1 teabag into warmed teapot. You can enjoy hot or cool!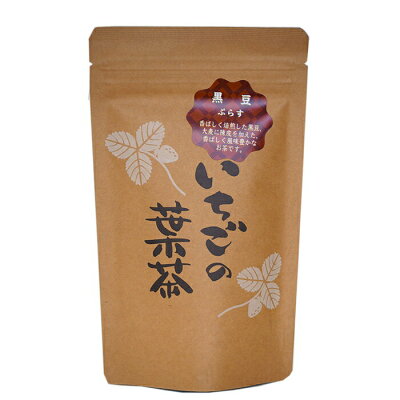 Name: Strawberry leaf tea with black soybeans
Net weight: 16g (2gx8p)
Expiry: 2 years
Ingredients: Strawberry leaves, Black soybeans, Wheat, Chenpi
Storage: Avoid direct sunshine, high temperature and humidity.
Distributer: Hana-Kikakuen Co., Ltd.
*Package may change without notice.
Category: made in Japan, strawberry, decaf, tea bag, herb