Nippon no Kajitsu White Peach "Kawanakajima" from Yamagata
[
T81KK90520
]
Nippon no Kajitsu White Peach "Kawanakajima" from Yamagata
[
T81KK90520
]
Our Selling Price: US$3.50(tax incl.)
Nippon no Kajitsu
Japanese White Peach "Kawanakajima"
from Yamagata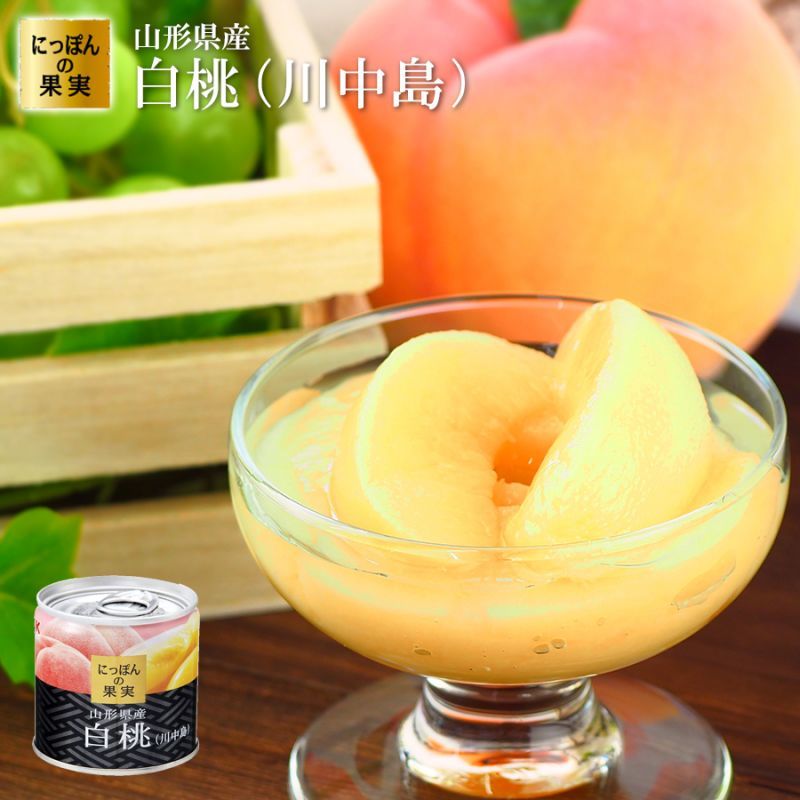 White peach from Yamagata, Japan.
Its mild flavor and rich sweetness are different from other peaches.
Using the granulated sugar, which is often used for
high-class confectioneries,
makes the most of the taste of fruits
and brings out the refined sweetness.
【Harvest Time】
Late July to middle of September is the busiest season for harvest.