NIPPON NO KAJITSU Pione from Okayama prefecture
[
T81KK91484
]
NIPPON NO KAJITSU Pione from Okayama prefecture
[
T81KK91484
]
Our Selling Price: US$4.50(tax incl.)
NIPPON NO KAJITSU
Pione from Okayama prefecture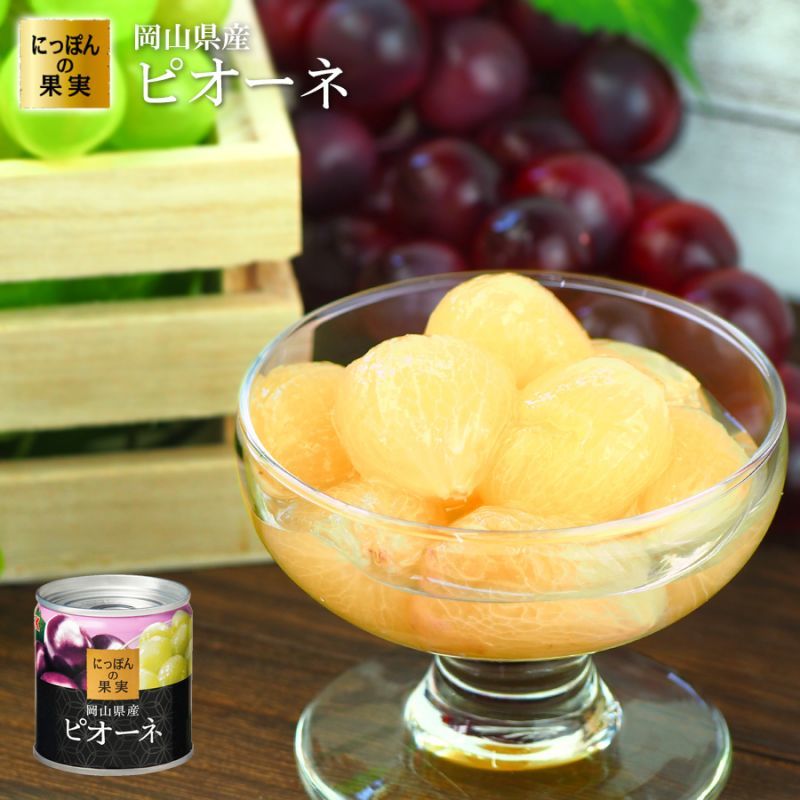 Pione without seeds from Okayama prefecture.
Each of grapes is large and filling, so you can fully enjoy
its juice with mild sourness.
The granulated sugar makes the most of the taste of fruits
and brings out the refined sweetness.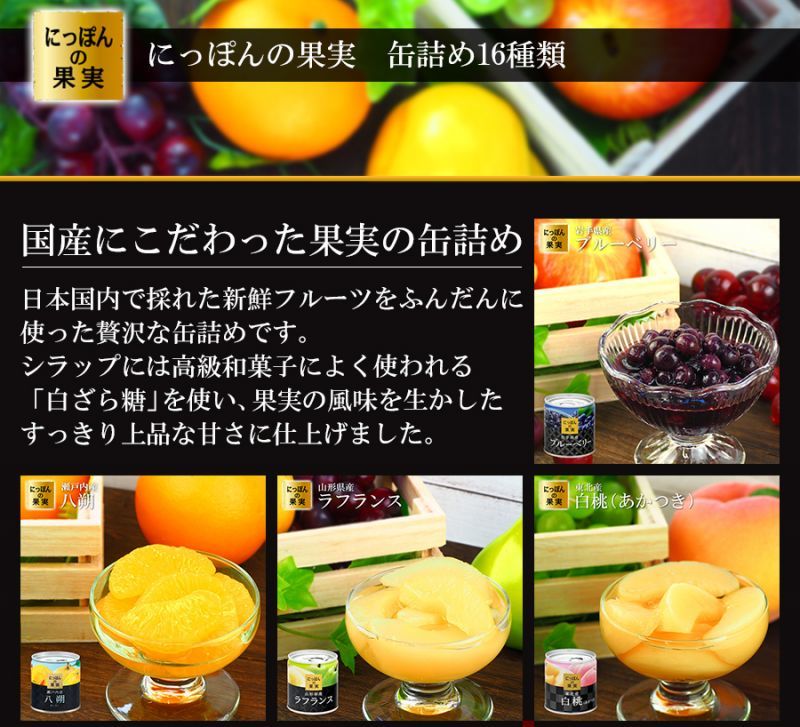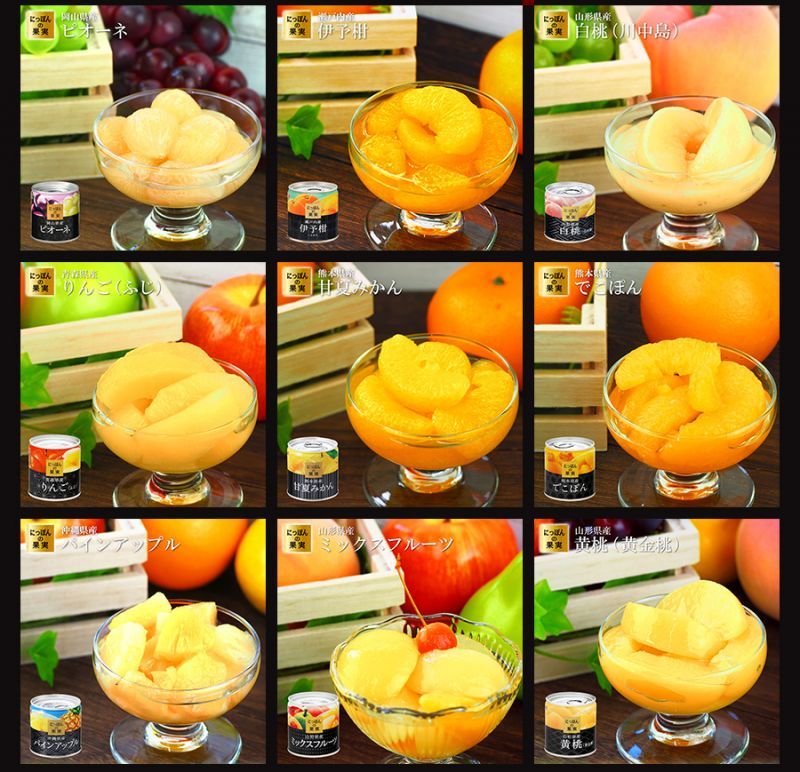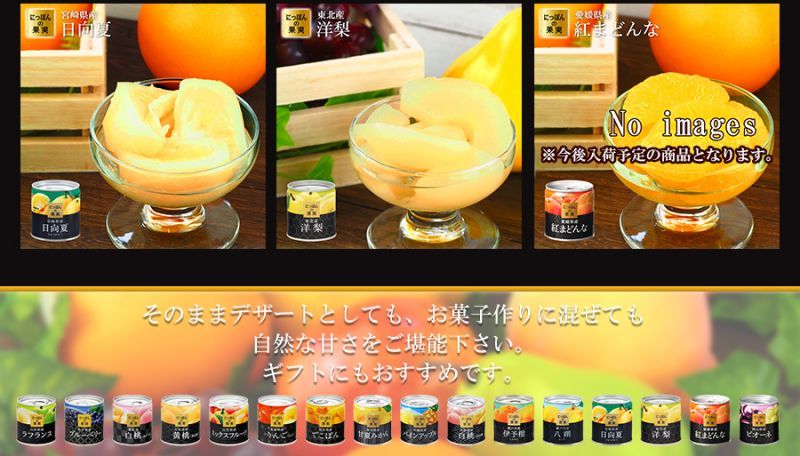 【Harvest time】
From early August to October is the busiest harvest seasin.
Size: M2
Capacity(drained weight): 110g
Capacity(total weight): 190g
Manufacturer: KOKUBU GROUP CORP