[NEW] Total Quote Request Sheet for Undeliverable Regions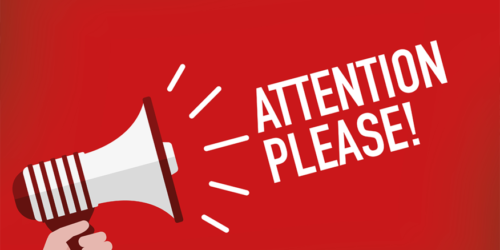 We normally ship our orders via EMS service to all regions.
But the EMS service for many regions has been suspended since this March due to the pandemic.
Currently deliverable areas/regions↓↓

If you want to purchase our products but your country is not in the list of deliverable areas,
please try the Total Quote Request Sheet at the top of the top page.

Fill in the boxes with required information, and press the "NEXT" button.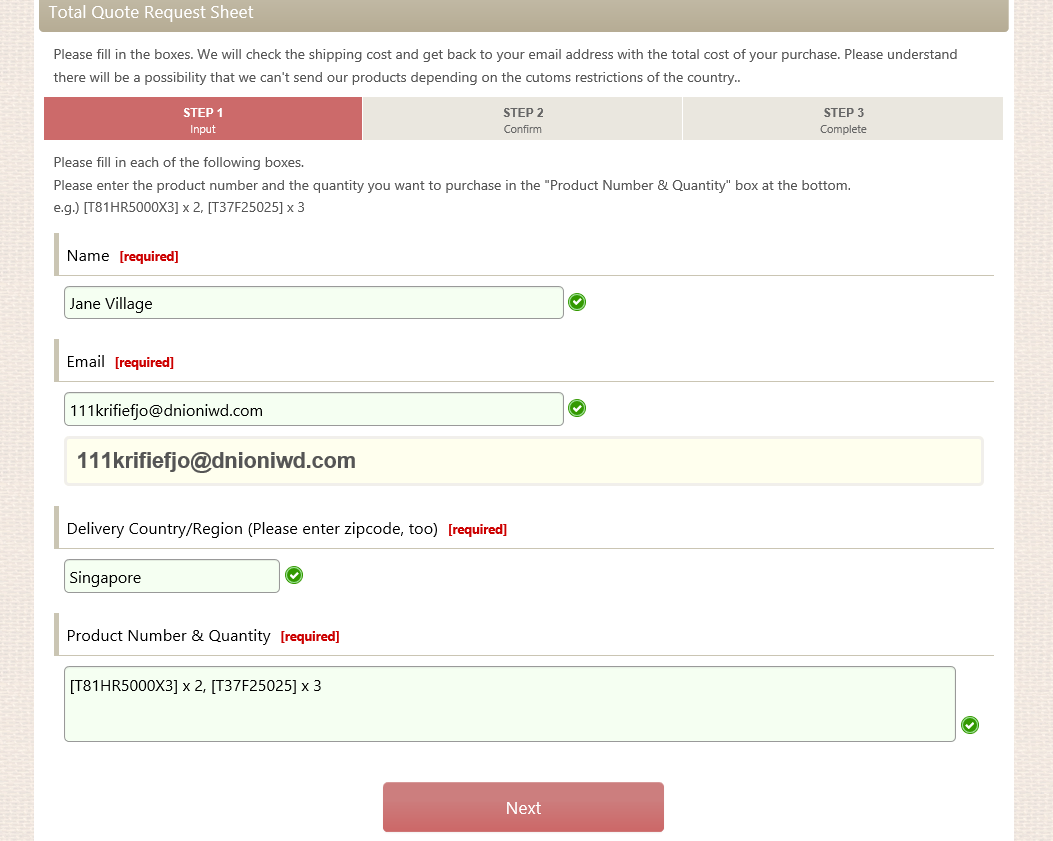 Once we receive your Total Quote Request Sheet, we will calculate the shipping cost using DHL/FedEx/UPS, and get back to your email address with the total price of the order including the shipping cost.

Then please pay the atotal amount via PayPal if you determine to order.
It will be your choice if you determine to purchase the order or not after you see the total cost.
Thank you!