Rice Bran Hand & Skin Cream 80g Healthy Citrus Scents 'Wish for lots of happiness coming to you'
[
T59H71974
]
Rice Bran Hand & Skin Cream 80g Healthy Citrus Scents 'Wish for lots of happiness coming to you'
[
T59H71974
]

Our Selling Price: US$18.00(tax included)
'Kobe Bijin-Nuka' Brand
Rice Bran Hand & Skin Cream
Healthy Citrus Scents
'Wish for lots of happiness coming to you'
Rice bran ('kome nuka' in Japanese) makes your skin moisturized and protects
from skin dryness. Minty herb scent makes you concentrate on studying well.
Off course it moisturized your hands as well. Wishing you success on exams!
[No artificial perfume, Colouring-free, Mineral oil free, Paraben free, Alcohol-free]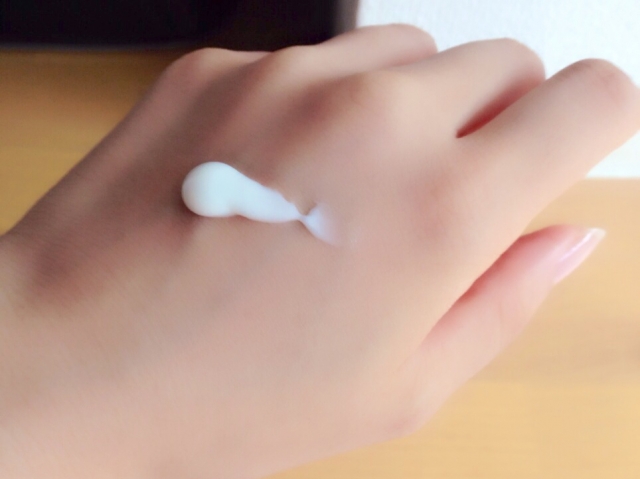 *Make your skin moisturized, not sticky*
Moisturizing ingredients come from Japan-grown rice and rice bran,
like rice bran extract from 'Kounotori mai', local brand rice in Hyogo prefecture.
It is smoothly absorbed into your skin and makes your skin moisturized,
but your skin won't be sticky.
It especially good when using computer or cellphone.
You can use this cream as body cream as well.
'Kobe Bijin nuka' has been manufactured cosmetics
from rice/rice bran for more than 120 years.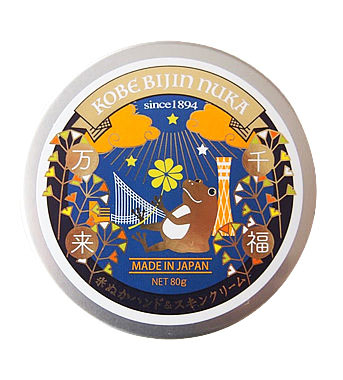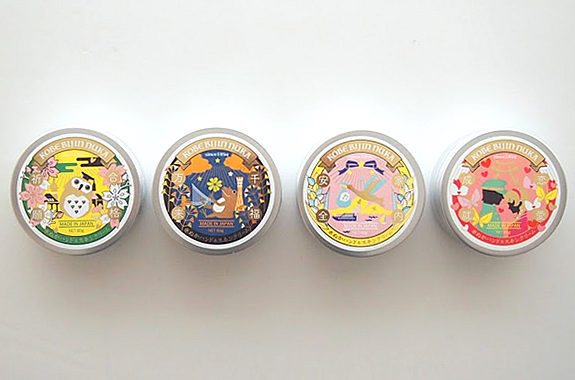 *Prayed at Suma Temple*
Suma Temple is well-known in connection with 'Genji' and 'Heike',
two big samurai families in 12th century,
and now it's one of popular temple in Kobe.
Every time 'Kobe Bijin nuka' hand creams are manufactured,
they are sent to this temple to pray for each wish as the package shown.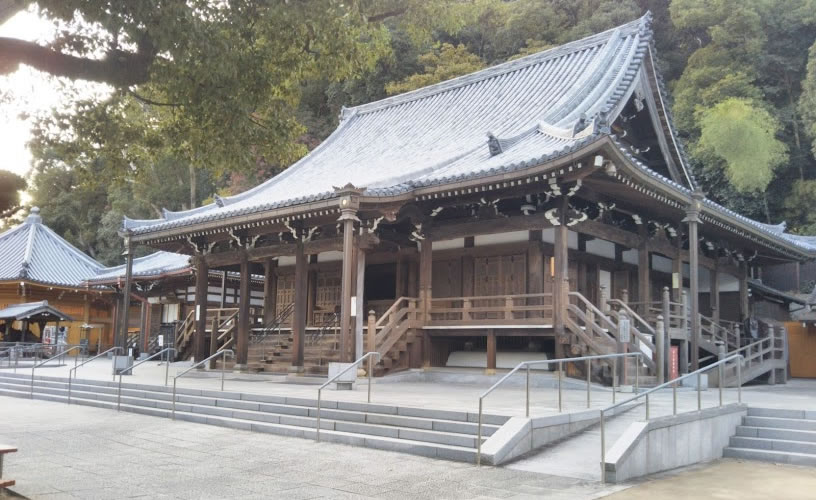 *Certified as 'Kobe Selection 2019'*
'Kobe Selection' is a local project to promote economy in Kobe and create new brand in Kobe with its modern and high-quality products.
*Selected as 'Five Star Hyogo' product*
'Five Star Hyogo' is a project to promote local product throughout Japan with not only its blessed nature, history, and culture, but also uniqueness and originality.
*Moisturizing 'Kounotori mai' rice bran extract*
'Kounotori mai', literally means 'Stork Rice', is a local rice brand
in Hyogo Prefecture, western Japan,
and is grown without chemical fertilizer or agricultural chemicals.
(Stoke is Hyogo Prefecture's symbolic bird,
and that's what the brand name came from.)
Our rice bran extract is from 'Kounotori mai' rice bran,
which is well examined safety.
Rice bran extract is taken from rice bran blessed with plenty of moisturizer
such as Amino acid, Vitamin E or B Vitamins, etc.
It's good for moisturising and aging skin care.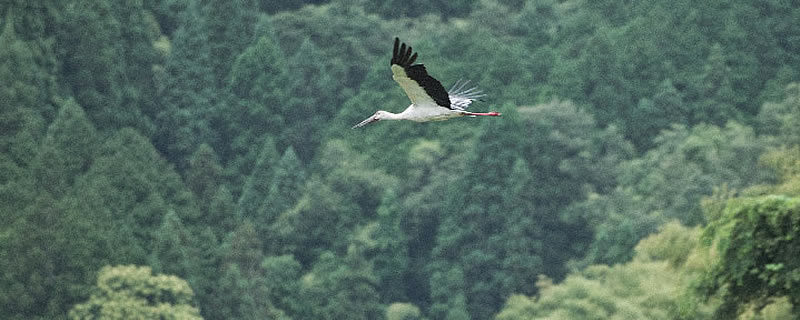 *Rice bran Ceramide for dry skin*
In the top layer of the skin, ceramides hold skin cells together,
forming a protective layer that plumps the skin and retains moisture.
(From Style Caster https://stylecaster.com/beauty/skin-care-ingredients/)
They decrease by dry air, damage or aging.
Rice bran ceramides will retain moisture and protects dryness and damages
from your skin, like lost ceramides.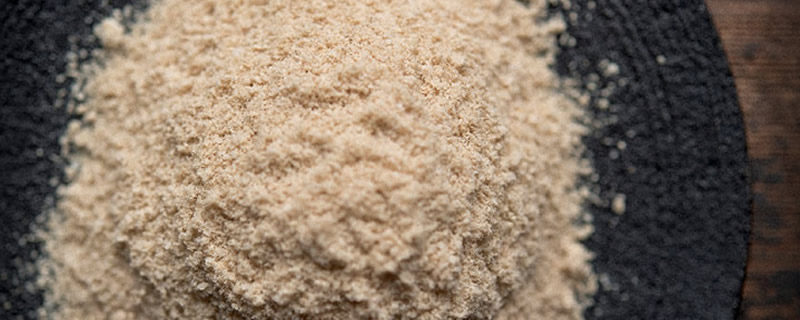 *Fermented rice liquid for damaged skin*
Japanese sake, distilled fermented rice liquid helps protect your skin from damages.
*Rice peptide for bouncy skin*
Rice peptide is an extract enzyme-treated protein from rice.
It is said to make your skin bouncy.
*Rice bran water for fine skin*
Steam-distilled rice bran water helps moisturize and keep your skin fine.
*Well-selected plant extract for better skin*
Peony extract and cherry blossom extract are mixed with the cream.
Ingredients:
Water,
Isopropyl palmitate, BG, Squalane, Glycerin, Glyceryl stearate,
Glyceryl stearate (SE), Cetearyl alcohol, Cetyl palmitate, Rice bran oil,
Shea butter, Tri (caprylic / capric acid) Glyceryl, Rice germ oil,
Rice bran extract, Fermented rice liquor, Hydrolyzed rice extract,
Rice bran spingo glycolipid, Rice bran water, Hydrolyzed conchiolin,
East Asian cherry flower extract, Peony extract,
Sakekasu(sake lees) extract, Orange peel oil, Atlas ceder bark oil, Rosemary leaf oil,

Lavender oil, Mandarin Orange peel oil, Tocopherol acetate, Allantoin,

Glycyrrhetinic acid stearyl, Betaine, Glyceryl caprylate, Cetearyl glucoside,

Stearoyl glutamate, Behenyl alcohol, Dimethicone, Ethylhexyl Glycerin,

Tocopherol, Hydrogenated lecithin, Lysolecithin,
Hydroxide Na, Citric acid, Phenoxyethanol
*Caution*
- Make sure if there is something wrong with your skin.
- Do not use this cream when you have injured, or any trouble on your skin.
- Stop using when irritation or any trouble occurs on your skin after using it.
Consult a dermatologist.
- Rinse with water immediately when it gets into eyes.
- Keep out of reach of children. Keep away from direct sunshine,
high temperature and humidity.
- Do not put back cream inside once you take some out from the tin.