A special product from Miyazaki prefecture! Pre-packaged rice ball rolled in pork meat. (120g)
[
T81HY8107
]
A special product from Miyazaki prefecture! Pre-packaged rice ball rolled in pork meat. (120g)
[
T81HY8107
]
Our Selling Price: US$3.30(tax incl.)
A special product from Miyazaki prefecture!
Pre-packaged rice ball rolled in pork meat (120g)
This is a rice ball which uses rice made in Miyazaki prefecture,
and rolled in the pork meat bred in Miyazaki.
Because it iis roasted with the sauce based on soy sauce,
it keeps the nice taste, and we are proud of it.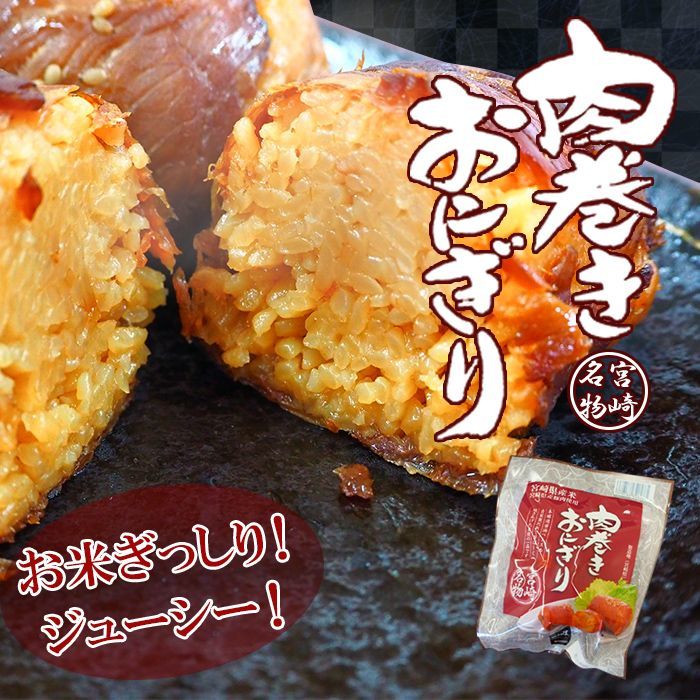 This product fully use the original flavor of ingredients,
so you should be addicted to the taste of it.
This rice ball can be used fpr dinner or given as a gift
to a person whom you would like to thank for.
How to Cook?
You can cook it by boiled water or microwave.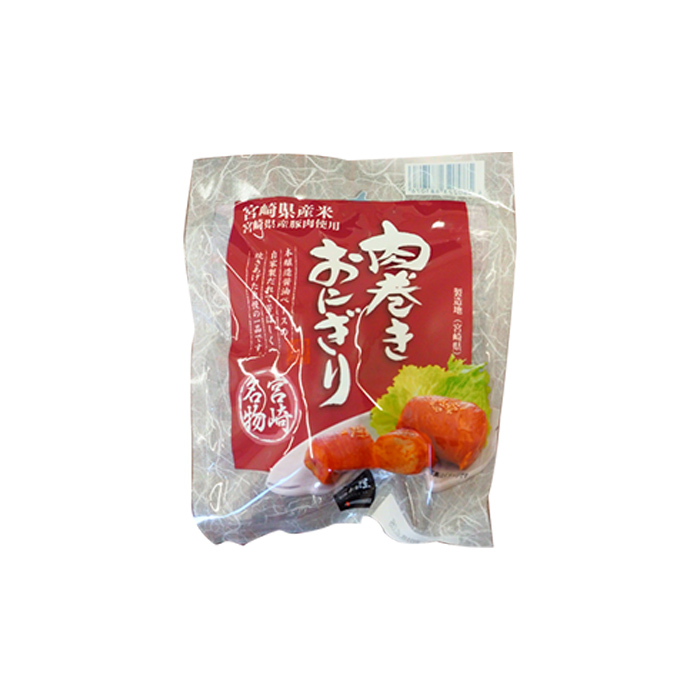 Ingredients: Rice(from Miyazaki), Pork(from Miyazaki), Soy sauce(contains soybean&wheat),
Suger, Refined sake, Apple juice, Colza oil, Sesame, Garlic, Ginger
Allergy: Wheat, Pork, Sesame, Apple, Soybean
Expiry: 240days from manufacture. (Please eat as soon as possible after opened)
Storage: Keep away from direct sunshine, store in the room temperature.
Manufacturer: Hinataya
※Package may change without notice.