Yellowtail Teriyaki 2 pieces
[
T81KK15554
]
Yellowtail Teriyaki 2 pieces
[
T81KK15554
]
Our Selling Price: US$3.75(tax included)
Yellowtail Teriyaki 2 pieces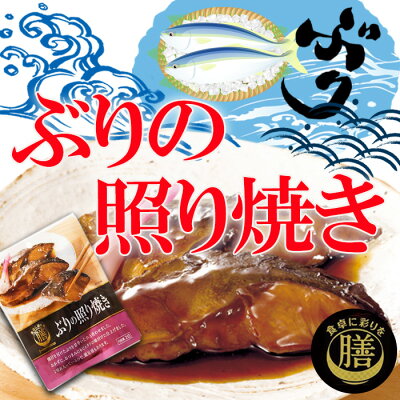 Juicy and soft! Tastes better if you warm it up!
- For main dish
- Additional dish to your dinner or lunch
- Appetizer with alcohol drink
- For camping or outdoor activities
"Zen" line-ups are for busy people like you!
- Ready to eat! No need to cook!
- Good for lunch, dinner and appetizer for alcohol drink
- Can be stored in room temperature
- Small portion, always fresh
Yellowtail Teriyaki 2 pieces
Grilled juicy yellowtail glazed with soy sauce and sugar.
It helps you when…
- You are too busy to cook
- You feel sick or just tired
- There is no food to cook
Just microwave it for 60-90 seconds!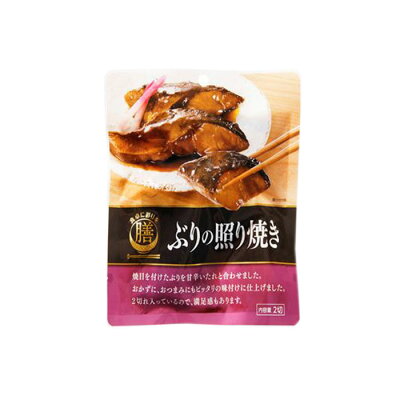 <Direction>
*Microwave*
1. Open the package, put fish on a microwavable container.
2. Cover with plastic wrap.
3. Heat it for about 60 seconds.
*Hot water*
1. Boil water in a pan.
2. Put the package into a boiling water.
3. Heat it for 5-6 minutes.
Name: Yellowtail Teriyaki 2 pieces
Ingredients: Yellowtail, Soy sauce, Sugar, Mirin, pH adjusters,
Xanthan gum, Caramel coloring, Acidulant, Seasonings
(may contain wheat or soy beans in the ingredients)
Expiry: 1 year
Storage: Avoid direct sunshine and high temperature.
Store in room temperature. (Consume it as soon as possible once opened it.)
Sterilization method: Pressured and heated in vacuumed pack
*Package may change without notice.
Category: yellowtail, teriyaki, ready to eat, dish, long storage,
food in emergency, vacuumed pack, gift, small portion