Nippon no Kajitsu La France from Yamagata prefecture
[
T81KK90512
]
Nippon no Kajitsu La France from Yamagata prefecture
[
T81KK90512
]
Our Selling Price: US$3.80(tax incl.)
Nippon no Kajitsu
La France from
Yamagata prefecture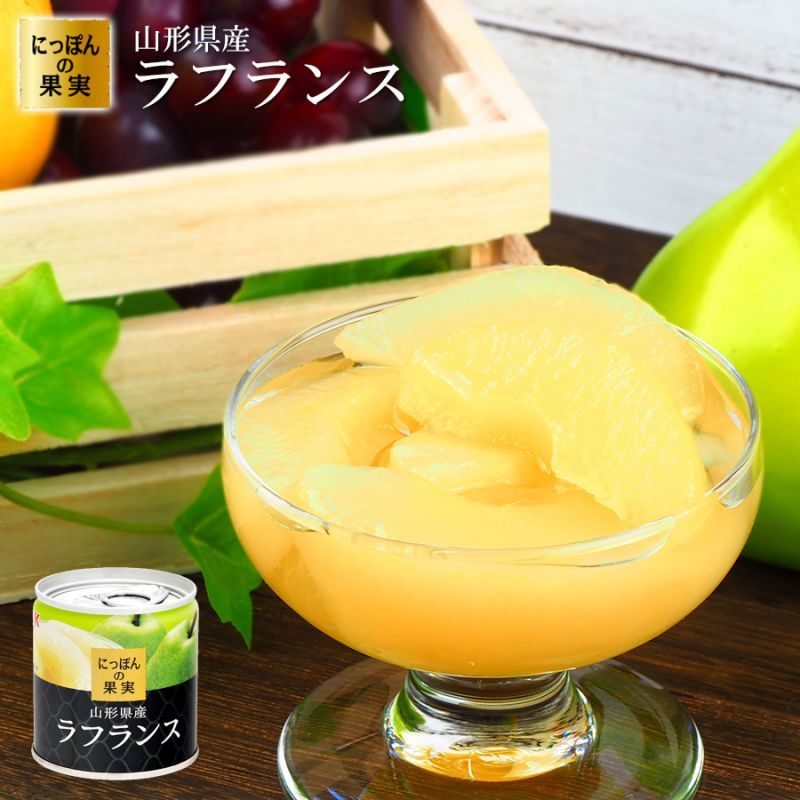 La France from Yamagata, Japan,
where is the most famous area of producing La France.
After-ripening pulp brings out the great sweetness and flavors.
The syrup made from granulated sugar,
which is often used for high-class confectioneries,
makes the most of the taste of fruits and brings out the refined sweetness.
【Harvest time】
Middle of October is the busiest season for harvest.
Size: M2
Capacity(drained weight): 110g
Capacity(total weight): 195g
Manufacturer: KOKUBU GROUP CORP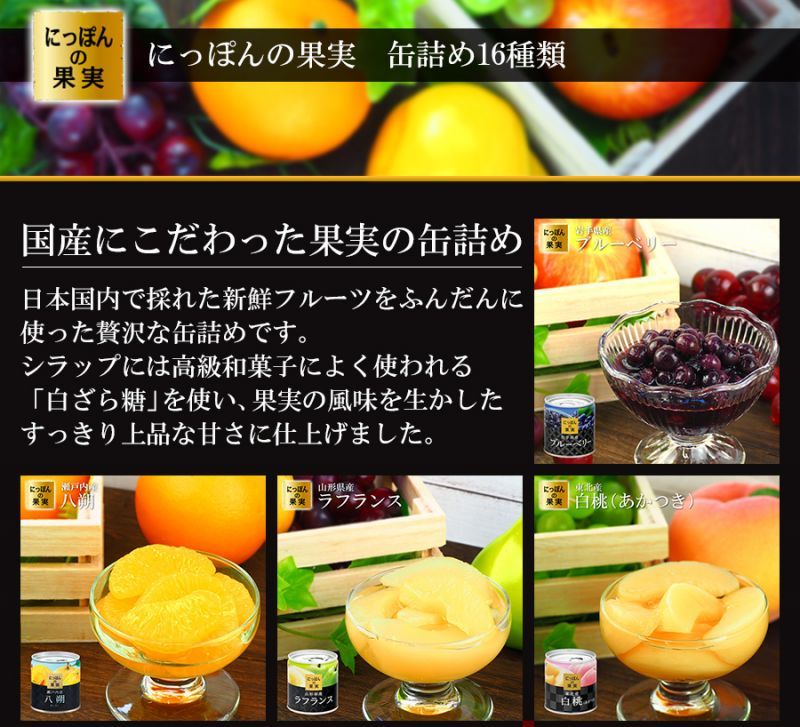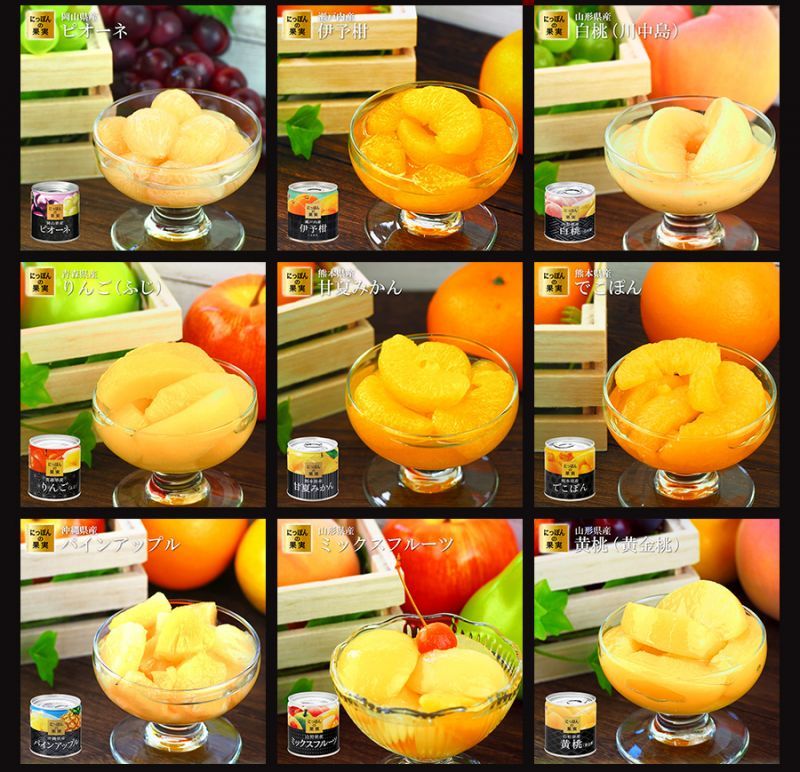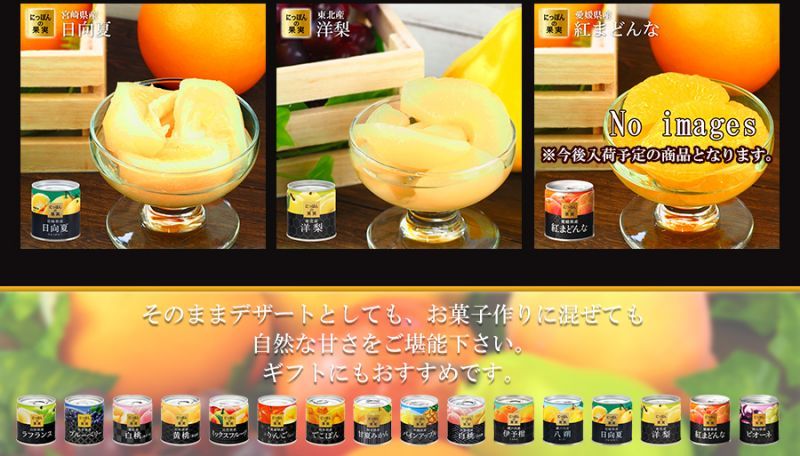 【Recommended Recipes】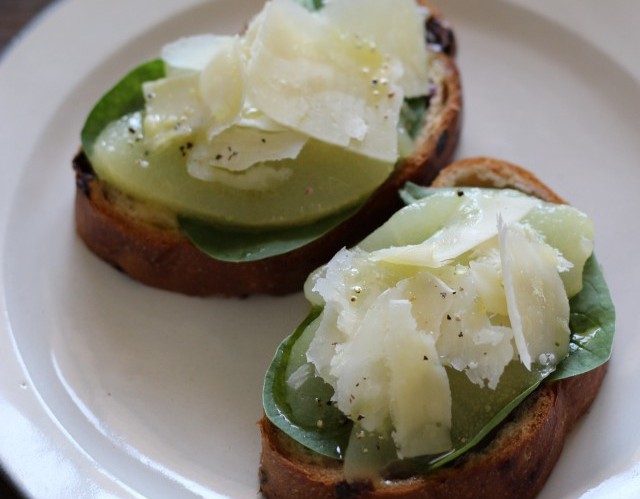 Pear and Parmigiano-Reggiano Tartine
*Ingredients* for 1 serving Cooking time: 5 minutes
1 can 'Japanese Fruits' European pear (La France)
2 slices Baugette
15g Parmigiano-Reggiano cheese
4 leaves Salad spinach
1teaspoon Olive oil
Coarse Black pepper
*Direction*
1. Slice canned pear into half. Slice Parmigiano-Reggiano with peeler.
2. Put salad spinach, pear, and cheese accordingly. Sprinkle black pepper and olive oil.