Kobe Curry with Tajima Beef 200g
[
T17TY10086
]
Kobe Curry with Tajima Beef 200g
[
T17TY10086
]
Our Selling Price: US$5.00(tax included)
Kobe Curry with Tajima Beef 200g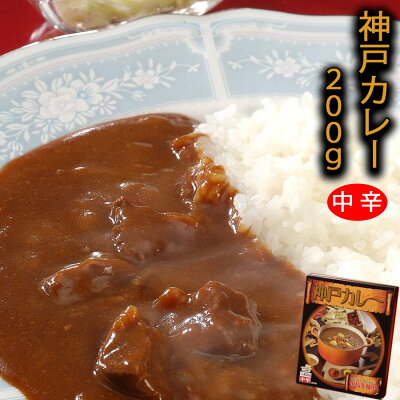 Diced Tajima Beef, one of Japan's premium beef,
is mixed with many carefully selected spices to create this
authentic curry. Its taste is mild,
but you can enjoy the tint of spiciness at the same time.
〜What is Tajima beef?〜
Even the world's famous Kobe Beef is in the
same category of Tajima Beef.
Kobe Beef is the highest quality beef of Tajima Beef.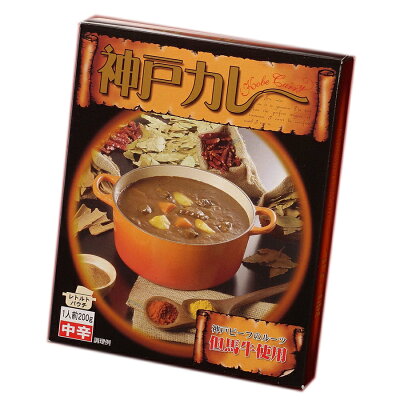 〜How to cook?〜
Heat the sealed pouch in boiling water for 10 minutes
without opening the package.
<Ingredients>
Beef, Sauteed onion, Beef extract, Flour, Solid tomato,
Lard, Powdered curry, thick seasoning sauce,
Isomerized sugar syrup, Pasted tomato, Chutney,
Garlic Paste, Ginger, Salt, Chicken extract, Sugar,
Hydrolyzed protein, Spice, Butter,
Thickener(Modified starch), Colorant(Caramel),
Seasoning,(amino acid…), Extracts,
Acidifier( containing soybeans, apple, pork, gelatin and sesame)
Food Allergy Warning:
This pre-packaged curry may contain Milk, Wheat, Soybean,
Beef, Pork, Chicken, Apple, Gelatin, Sesame
<Expiry Date>
2 years from manufacture
<Storage>
Keep away from direct sunshine. Store at room temperature
<Manufacturer>
ITOYA Co.,Ltd
※Package may change without notice.
Category: Retortcurry, pouch, Kobe, Ashiya, Westernfood, Tajimabeef, Kobebeef, Emergencyfood, gift, present