'Kimpira' Burdock sautéed with soy sauce (Ready-made Japanese deli) X3
[
T81KK1624548X3
]
'Kimpira' Burdock sautéed with soy sauce (Ready-made Japanese deli) X3
[
T81KK1624548X3
]
Our Selling Price: US$17.10(tax incl.)
'Kimpira' Burdock sautéed with soy sauce
(Ready-made Japanese deli)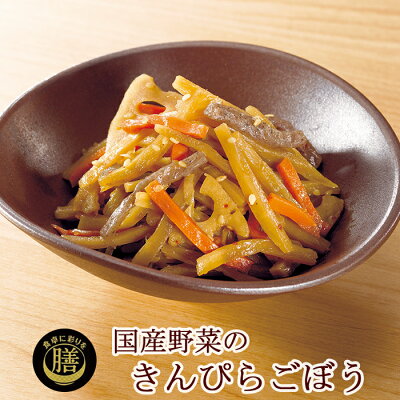 Traditional Japanese side dish sautéed burdocks and lotus roots grown in Japan
with soy sauce and sugar. Enjoy unique texture.
It is here for you when
- You are busy
- You are sick
- There is nothing for dinner, lunch, etc
- You are in camping or outdoor activities
- You look for appetizer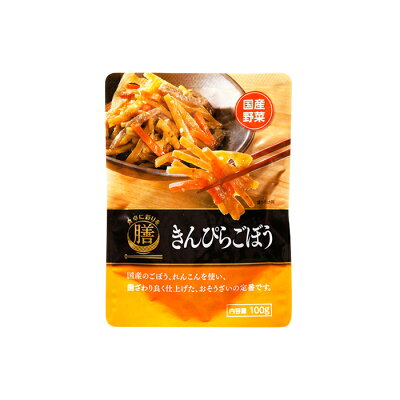 Just heat it up for 60-90 seconds with microwave!
Easy and tasty!
Nutrition fact
Calories: 161kcal
Protein: 1.9g
Fat: 4.2g
Carbohydrate: 28.8g
Sodium: 799mg
Name: Ready-made Japanese deli
Expiry: 180 days from manufactured date
(Consume as soon as possible after opening it.)
Storage: Avoid direct sunshine, high temperature and humidity.
Keep in room temperature.
Manufacturer: Kokubu
Ingredients: Burdock, Lotus loot, Sugar, Soy Sauce, Konjac, Carrot,
High-fructose corn syrup, Starch syrup, Vegetable oil, Bonito broth,
Rice vinegar, Salt, Sesame, plum juice, Red pepper Calcium hydroxide
Allergen: wheat, soy beans, sesame
*Package may change without notice.
Category: store in room temperature, ready made, deli, vegetable, kimpira, easy cooking