Organic Japanese Rice Crackers OKAKI Private Labeling Available
Organic Japanese Rice Crackers OKAKI Private Labeling Available
Japan's Organic Rice Crackers
Very Tasty, Traditional Japanese Snacks!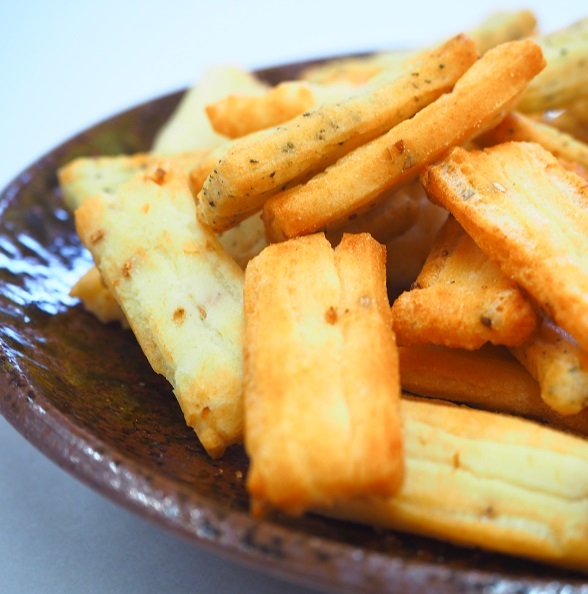 The long-established manufacturer in Kobe has kept the secrets of its taste
for more than 100 years.
Organic rice, organic sesame seeds, organic nori seaweeds… and organic soy sauce! The combination of all those creates the wonderful, natural taste!
The beautiful, crystal-clear water from Mt. Rokko in Kobe.
That's the origin of these tasty rice crackers!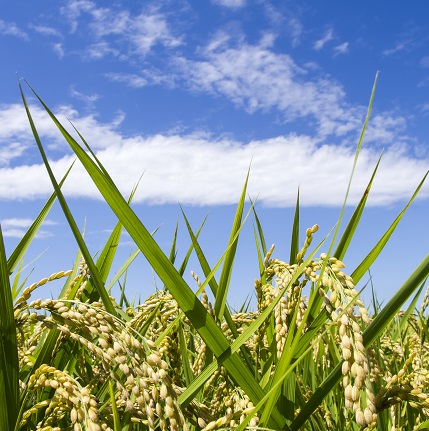 Samples are available! Feel free to contact us!
3 Flavors: Salt, Soy Sauce, and Olive Oil.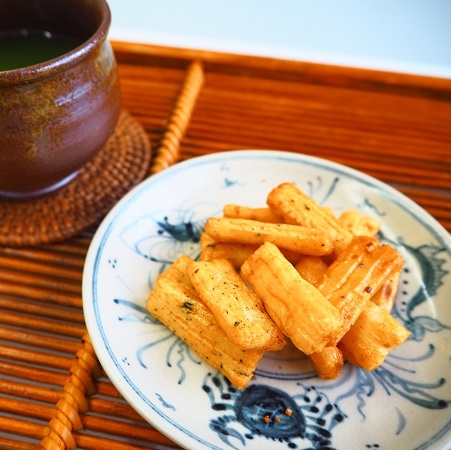 OEM is also available!
50 gram bag with your own label stickers.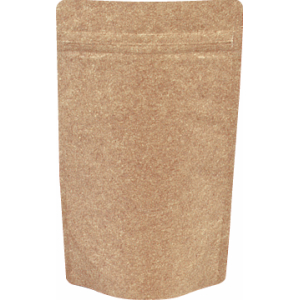 Orgacnic certification logos are also availbale
on your label stickers!

Just contact us for more details! :)