Deluxe Set of 10 Kinds of Japanese Side dishes
[
T81FS10110 
]
Deluxe Set of 10 Kinds of Japanese Side dishes
[
T81FS10110 
]
Our Selling Price: US$40.00(tax included)
Deluxe Set of 10 Kinds
of
Japanese Side dishes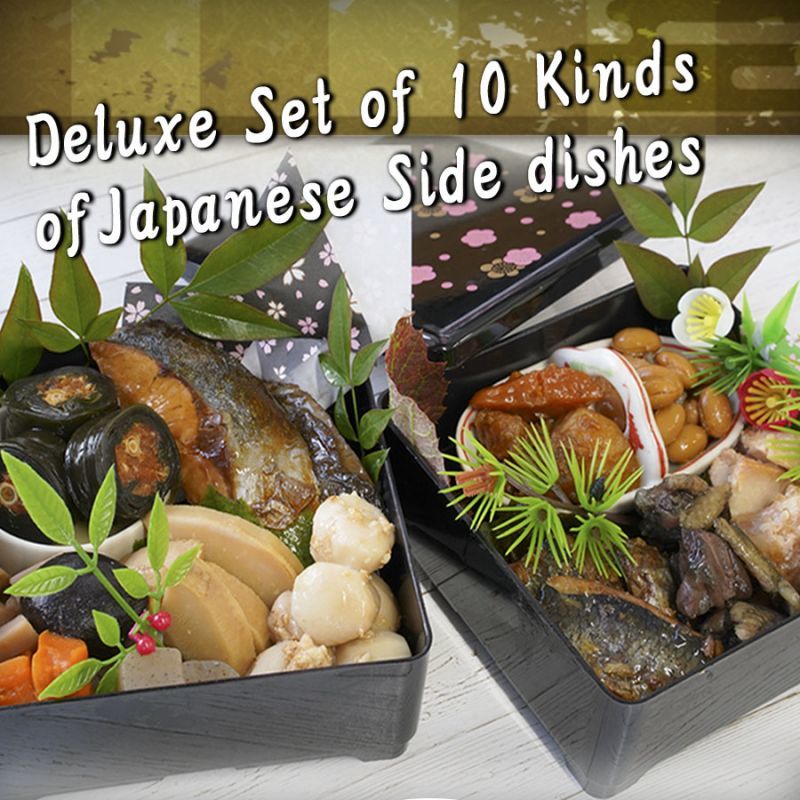 Have you ever wondered about what to serve at the party, a
nniversary or other special events…?
Saving you from such worries, we now recommend this item to you!
The deluxe set of Japanese side dishes contains satisfying 10 kinds of tasty
Japanese food, so you don't need to cook lots of dishes by yourself anymore!
All the side dishes in this set are pre-packaged, so the shelf life is
much longer than other food.
Because each food is packed individually, you can choose and serve them
as much as you want depending on the situation or number of people.
Why not spend your special day with variety of delicious Japanese food?
Examples: Birthday party, Wedding anniversary, New Year celebration…etc
※Please make sure that no boxes, plates or decorations are contained in this set.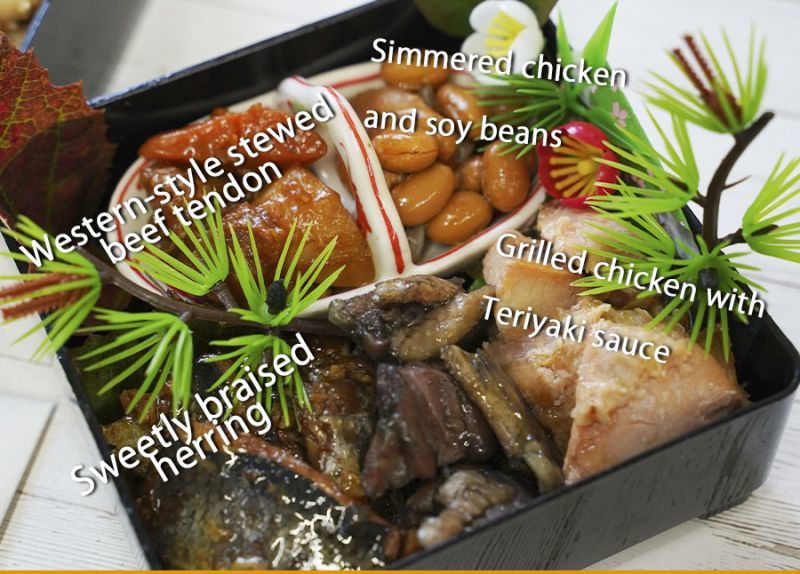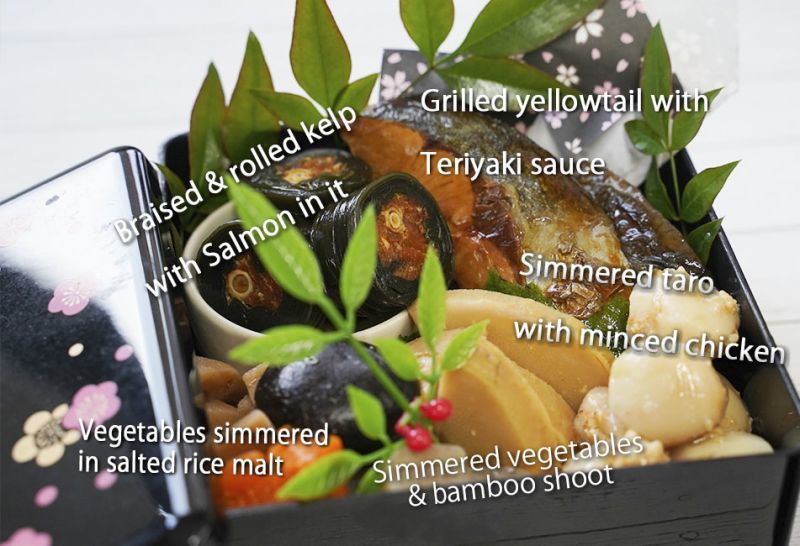 [Contents]
・Braised and rolled kelp with salmon in it
・Sweetly braised herring
・Simmered taro with minced chicken
・BBQ chicken thigh
・Vegetables simmered in salted rice malt.
・Western-style stewed beef tendon
・Grilled yellowtail with Teriyaki sauce
・Simmered chicken and soy beans
・Simmered vegetables and bamboo shoot
・Grilled chicken with Teriyaki sauce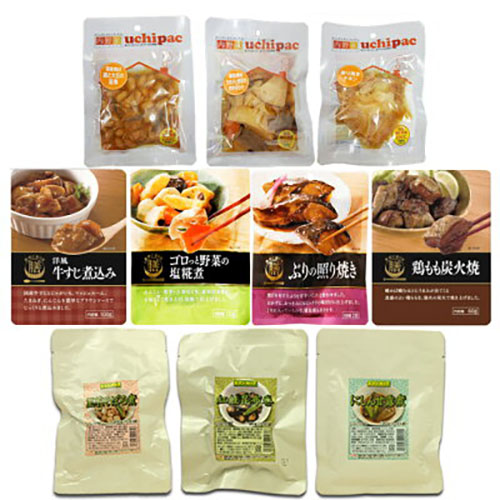 [Ingredients]
Keep away from direct sunshine, high temperature and humidity.
Store at room temperature.
(Please consume as soon as possible after opening package)
※A design of package may change without notice.
Category: Pre-packaged food, Side dish, Japanese food, Party, Anniversary,
New Year, Gift, Long shelf life