Low Sodium | Freeze-dried Miso Soup | Set of 28 Servings, 7 Different Kinds
[
T11FSG74282
]
Low Sodium | Freeze-dried Miso Soup | Set of 28 Servings, 7 Different Kinds
[
T11FSG74282
]
Our Selling Price: US$28.00(tax included)
Low Sodium Freeze-dried Miso Soup
Set of 28 Servings, 7 Different Kinds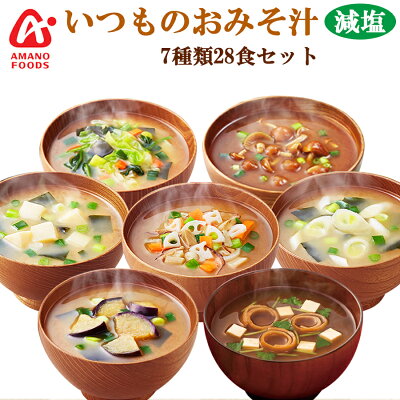 Japanese home-made taste!
This sodium-conscious miso soup will reduce your worries about the amount of salt.
Selecting the Miso and Dashi which go well with each ingredient, all the miso soup
become tastier and make you want to eat them every day!
This deluxe set will also be nice as a gift or souvenir from Japan.
Enjoy your healthier life with our tasty miso soup!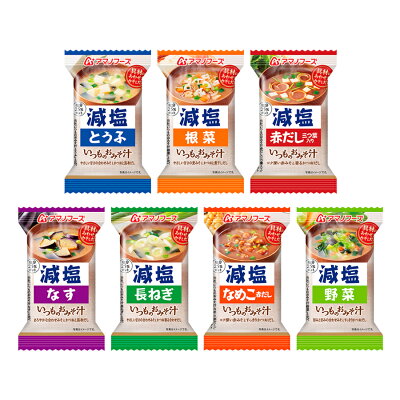 [Recommendable if you…]
・Worry about the amount of sodium you take.
・Want to eat healthy during outdoor activities.
・Want to stock food for emergency situations.
・Are looking for a gift for someone…etc.
[Contents (4 pieces x each kind)]
・Eggplant
・Long leak
・Tofu
・Root vegetables
・Miso soup with red dashi
・Nameko mushrooms
・Vegetables
[Expiration Date]
1 year from manufacture
[Storage]
Keep away from direct sunshine. Store at room temperature.
※A design of package may change without notice.