[WHOLESALE PRODUCT] Wet Type Konjac Shirataki Noodles OEM
[WHOLESALE PRODUCT] Wet Type Konjac Shirataki Noodles OEM
[OEM] Wet Konjac (Shirataki) Noodles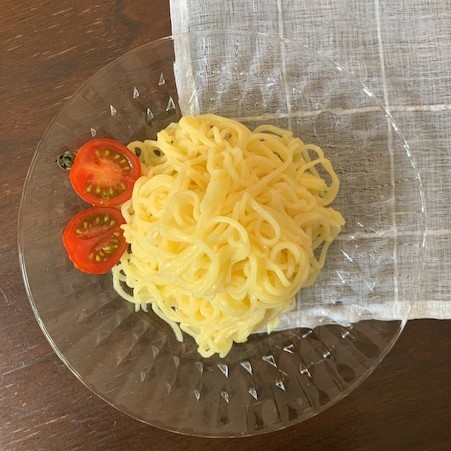 All Handmade Shirataki Noodles from
a Long-Established Konjac Manufacturing Factory (Since 1877)
Well-balanced combination of konjac and healthy grains makes a very new style of noodles.
The springy textured shirataki noodle with a star-shaped cross section
mixes well with any sauces or soups.
Just wash the noodles to eat. You don't always have to heat them.
You can use them as ramen noodles, pasta or whatever you like!
The noodles can be the perfect canvas to showcase your favorite flavors.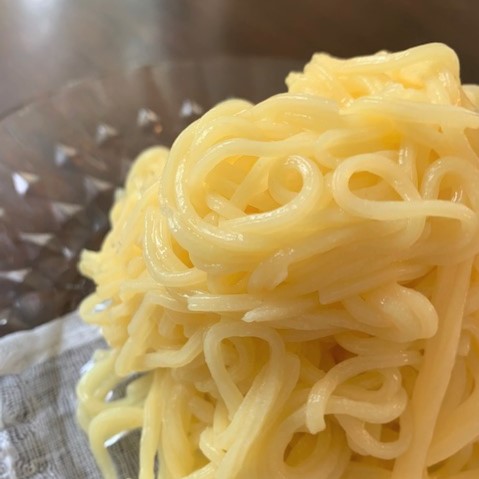 The Wet Konjac Noodles come the following four kinds:
- Spinach Flavor
- Pumpkin Flavor
- Carrot Flavor
- Rice Shirataki Noodles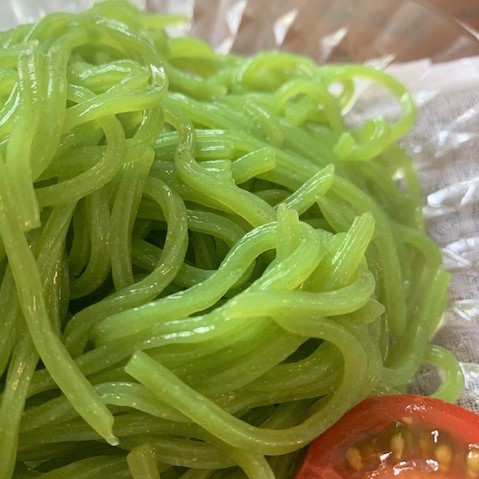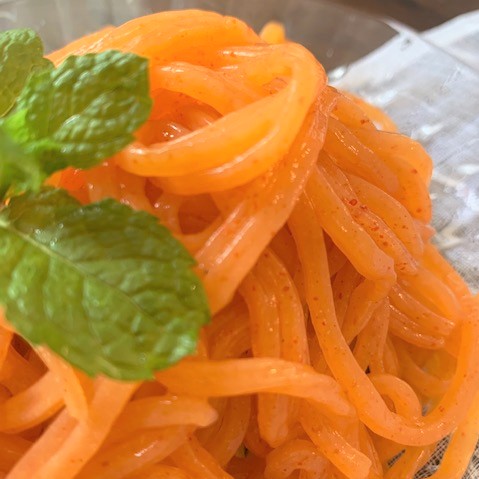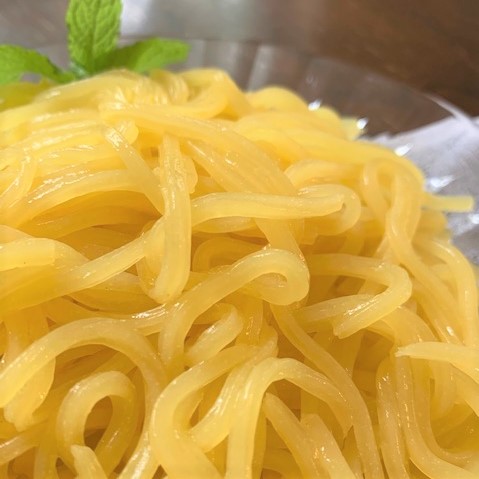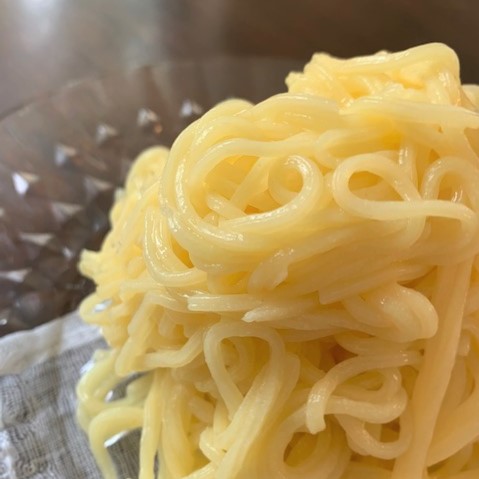 The konjac noodles are your daily recipe staple for sure!
Enjoy the unique bouncy texture of the noodles, and get even healthier!
Gluten-free!
Low calorie!
Great for keto diners!
Expiry Date: One year
You can make your own product of 130g – 2kg.
Each noodle is 20cm in length.
Please ask about the prices and other conditions.
Samples are also available!
Please feel free to contact us! :)