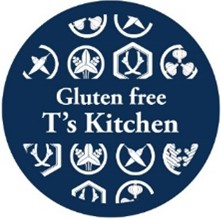 T's TEMPURA BATTER MIX
(27 allergen-free)

T's Kitchen's original rice-flour-based Tempura Mix is a gluten-free,
vegan, NON GMO batter mix.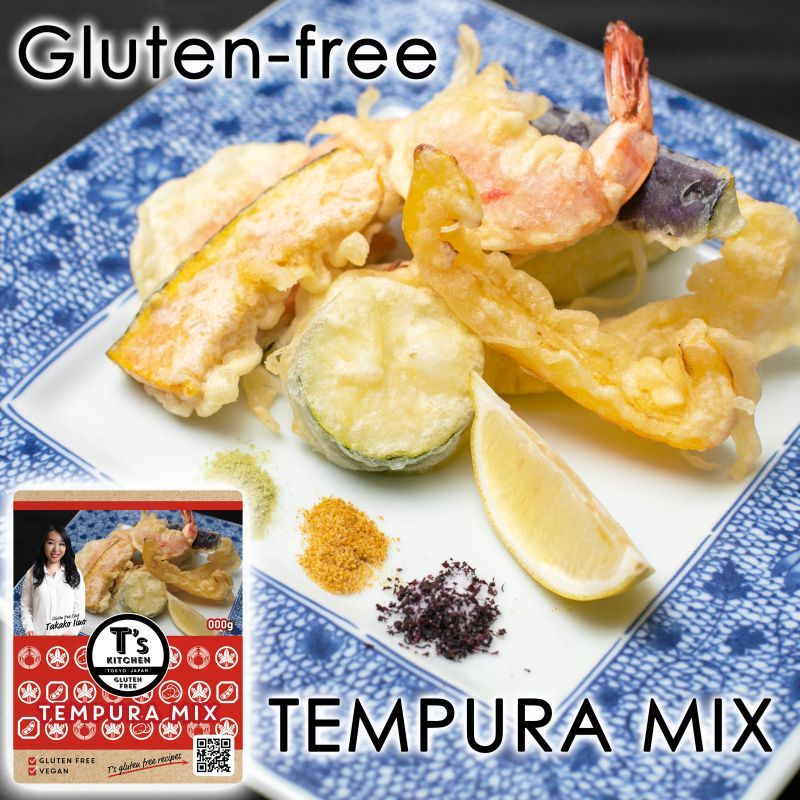 The Unique Characteristics of T's Tempura Mix
 - The shelf life is one year ( when stored at room temperature) 
- No salt is added in the mix, so you can use it for various kinds of recipes 
- Its high quality ingredients make your dishes a lot more professional!
- Being free from a lot of allergens, gluten-free and vegan is suitable for a large customer base 
- PL insurance available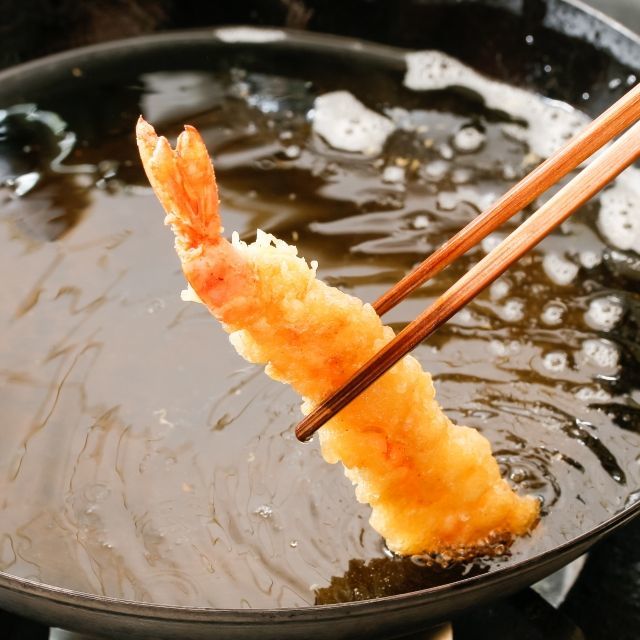 Ingredients
Rice flour, potato starch, chickpeas flour, baking powder
What's special about or T's TEMPURA MIX?
1. Thanks to the propriety of rice flour, that absorbs less oil compared to wheat flour,
the tempura made with T's TEMPURA MIX is more crispy and less greasy, making the deliciousness of
the traditional Japanese tempura enjoyable also for people with allergies and food restrictions.
2. T's TEMPURA MIX is SUPER EASY TO MAKE.
3. It is also suitable for recipe arrangements.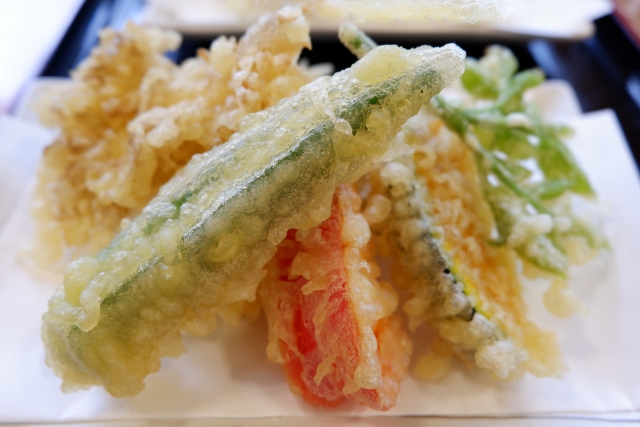 OEM is available!
Please contact us for further details! :)
https://www.japanvillage.jp/contact