Hokkaido Premium Flan [3 pieces]
[
T81HF29217
]
Hokkaido Premium Flan [3 pieces]
[
T81HF29217
]


Our Selling Price: US$7.90(tax included)
Hokkaido Premium Flan [3 pieces]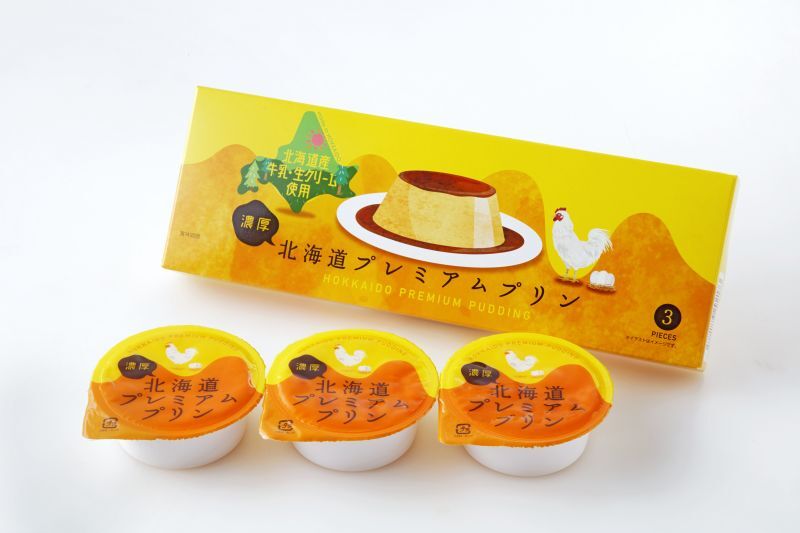 Fresh milk and fresh cream from Hokkaido are abundantly contained.
It's delicious flan with rich flavor and very smooth texture.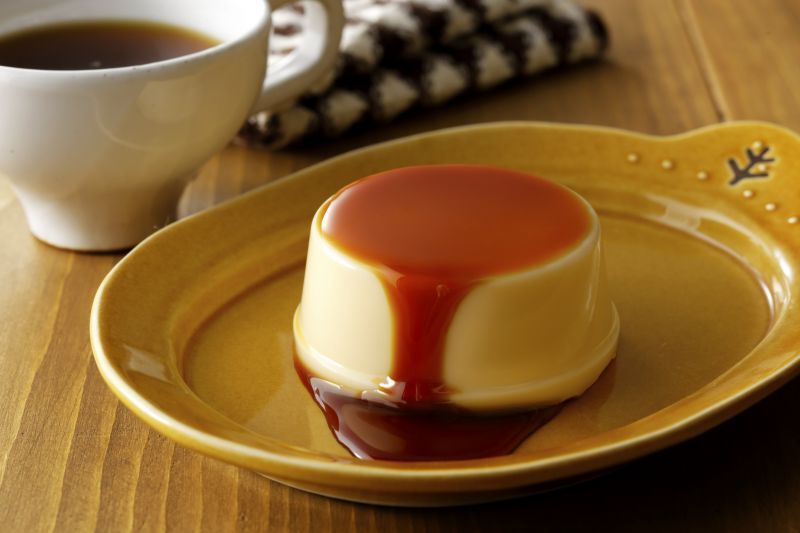 The bittersweet caramel sauce and the tenderly sweet flan have wonderful chemistry.
Enjoy the delicious flan from Hokkaido!
Ingredients
<flan> milk, fresh cream, sweetened egg york, sweetened condense milk, sugar, honey, liquor, gelatin, egg white, salt,
sweetener (trehalose), gelatinizer (processed starch, xanthan), emulsifier, prefume
<caramel sauce> sugar
Content
flan 72g x 3
caramel sauce 5g x 3
Shelf Life
180 days
Storage
Store at room temperature away from direct sunlight.