Delicious Mini Jelly (Yubari Melon & Blue Honeysuckle) [18 pieces]
[
T81HF29182
]
Delicious Mini Jelly (Yubari Melon & Blue Honeysuckle) [18 pieces]
[
T81HF29182
]
Our Selling Price: US$6.00(tax included)
Delicious Mini Jelly (Yubari Melon & Blue Honeysuckle) [18 pieces]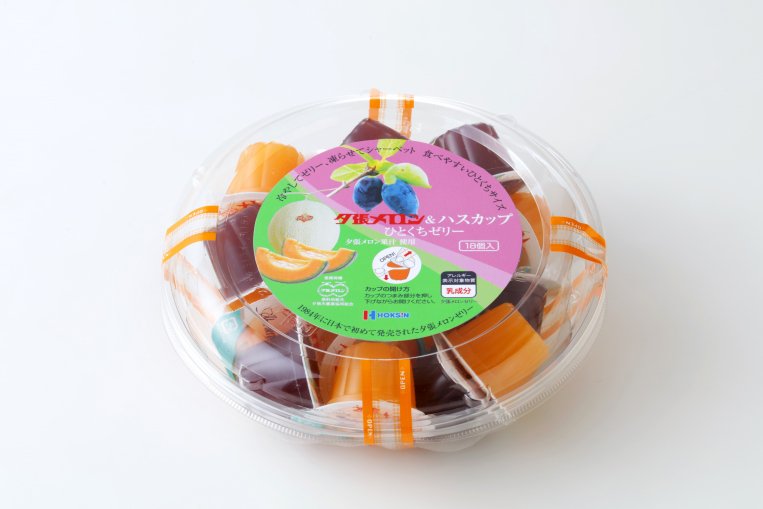 This is a set of 2 different jellies: Yuubari melon & Blue Honeysuckle.
*Yubari melons are a brand melon which is highly valued for its delicious flavor. Not only their high sugar content but also their melt-in-your-mouth texture and sweet aroma are unique to Yubari melons. Why you can only eat Yubari melon in Japan and for a limited time Yubari melons are only sold in Japan for several seasons.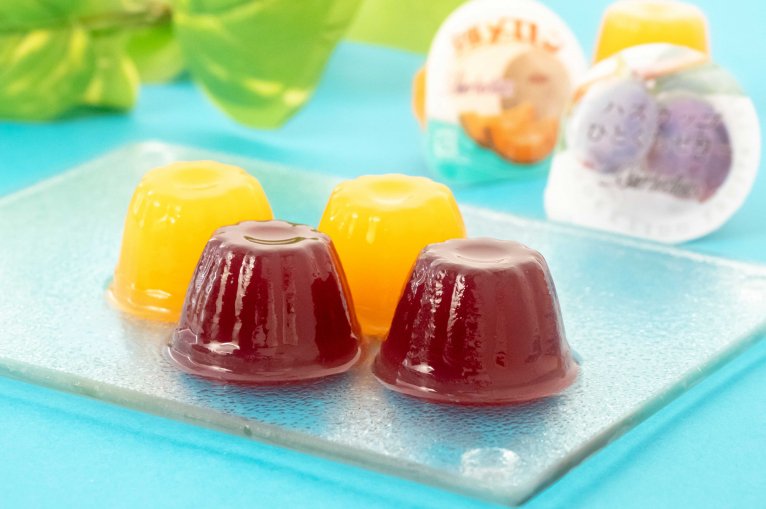 The delicious & colorful set of petit jellies is also great as a gift.
Cool it in the refrigerator. Also you can enjoy them frozen.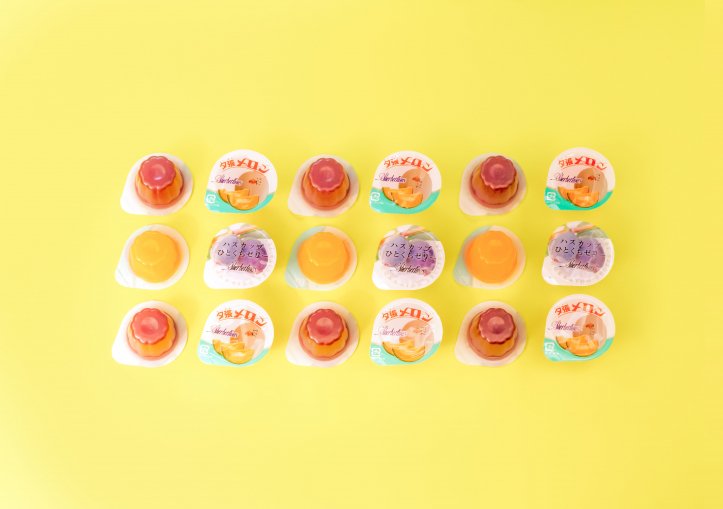 Ingredients
melon juice, sugar, fructose, glucose, sugar-mixed isomerized sugar syrp, liquor, skim milk powder, gelatinizer(polysaccharide thickener), acidifier, perfume, paprika pigment, colorings (carotene)
Content
21g x 18 pieces (melonx 9, honeysuckle x 9)
Shelf Life
180 days
Storage
Store at room temperature away from direct sunlight.