Naturally Brewed Organic Soy Sauce (200ml/7.05oz.)
[
T54AJ7739
]
Naturally Brewed Organic Soy Sauce (200ml/7.05oz.)
[
T54AJ7739
]


Our Selling Price: US$6.80
Organic Certified Soy Sauce 200ml/7.05oz.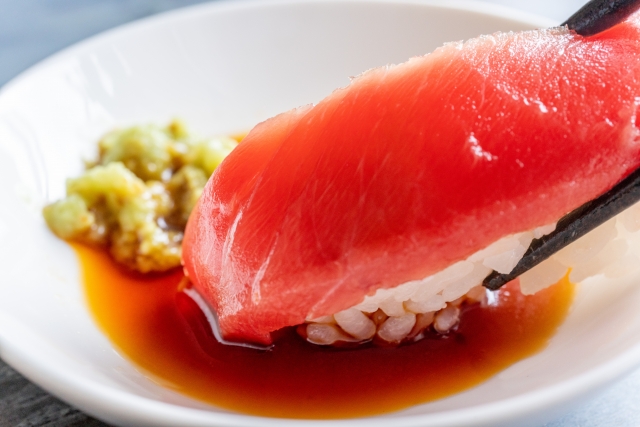 Brewed in wooden vats made of Yoshino Cedar with over a hundred years history
Our organic soy sauce is matured in wooden vats made of Yoshino Cedar.
These vats have been used since the brewery was founded.
Wooden vats are said to be the most suitable for the fermentation of soy sauce, a traditional seasoning that has been used since ancient times in Japan. Wooden vats provide the most comfortable environment for the yeast and other microorganisms to make soy sauce.
Soy sauce matured in a wooden vat loses the harshness of salt and becomes mellow, with a deeper flavor and a beautiful clarity to its color.
Nowadays, stainless steel and plastic containers are the norm, but unfortunately microorganisms can't live in those.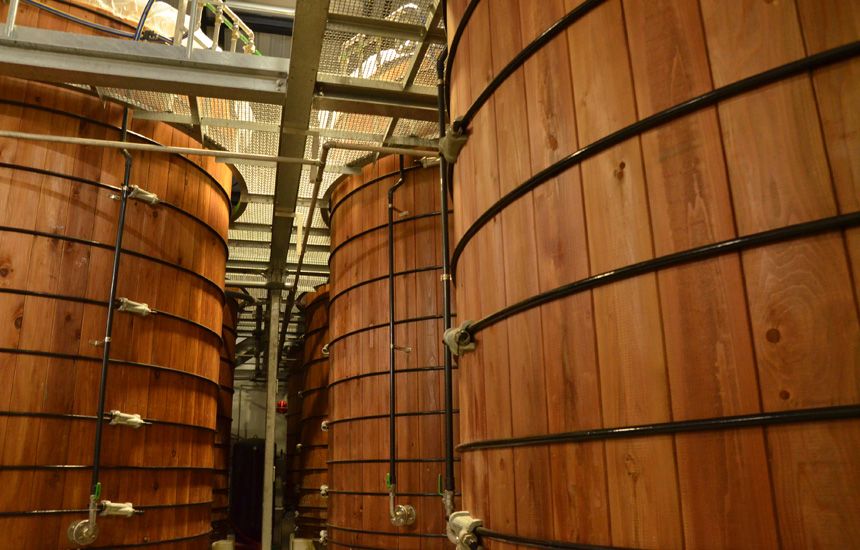 Commitment to world-class quality
Only those products that have passed a strict inspection are allowed to display the JAS Organic Certification Mark. Without this mark, products cannot be labeled as "organic" or "organic". Adachi Brewery conforms to the organic standards of the United States, EU, and other countries.

Organic Certified Japanese Soy Sauce Brewed in Wooden Vat 200ml (7.05oz.)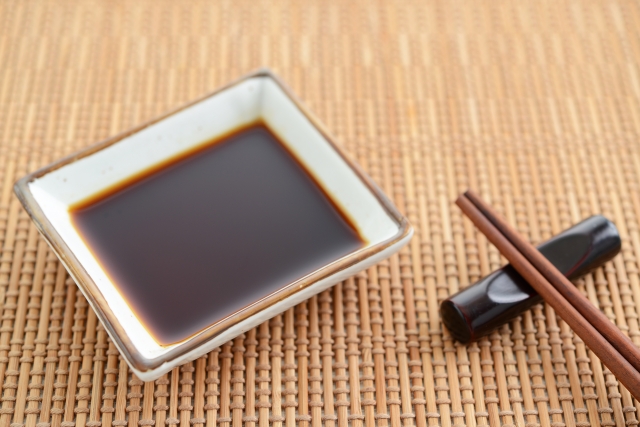 Ingredients:
Organic soybeans (Hokkaido, Japan)
Organic wheat (Hokkaido, Japan)
Salt (seawater salt in Setouchi area)
Shelf life:
1.5 years
Storage method:
Store at room temperature away from direct sunlight. Store in the refrigerator after opening.