Organic Zenzai Japanese Sweet Red Bean Soup 180g (6.35 ounces) Set of 4 Pouches
[
T81EAS30004X4
]
Organic Zenzai Japanese Sweet Red Bean Soup 180g (6.35 ounces) Set of 4 Pouches
[
T81EAS30004X4
]


Our Selling Price: US$8.00(tax included)
Organic Zenzai Japanese Sweet Red Bean Soup 180g (6.35 ounces) x 4 pouches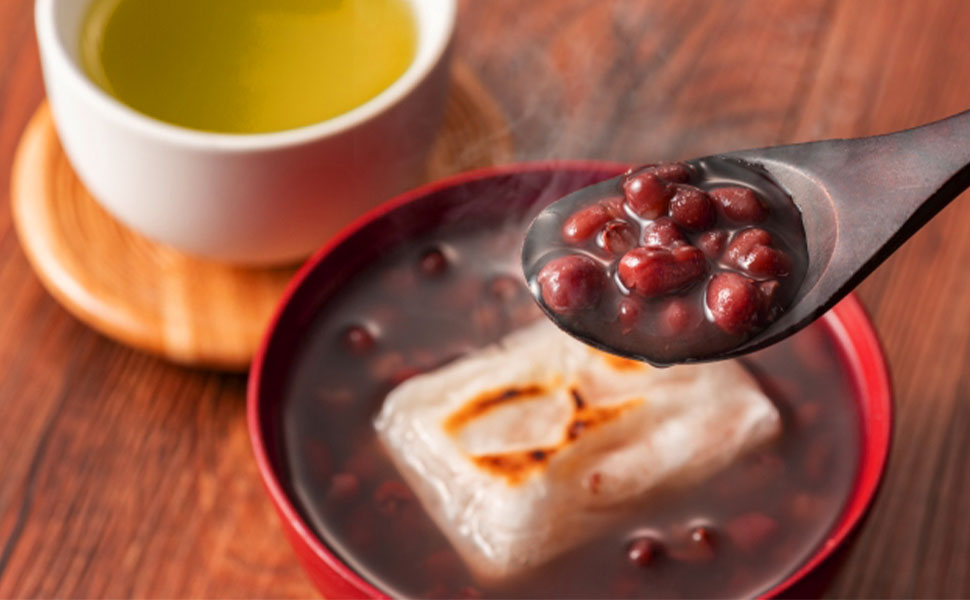 Zenzai is a traditional Japanese dessert soup made with azduki (red beans).
It's usually served hot with toasted mochi.
If zenzai is made with dried red azuki beans, they need to be cooked until they become completely soft, which can take up to 2 hours.
This ready-to-eat zenzai pouch is very easy and you can instantly enjoy the very popular Japanese sweet!
For special occasions, as well as for your daily dessert time.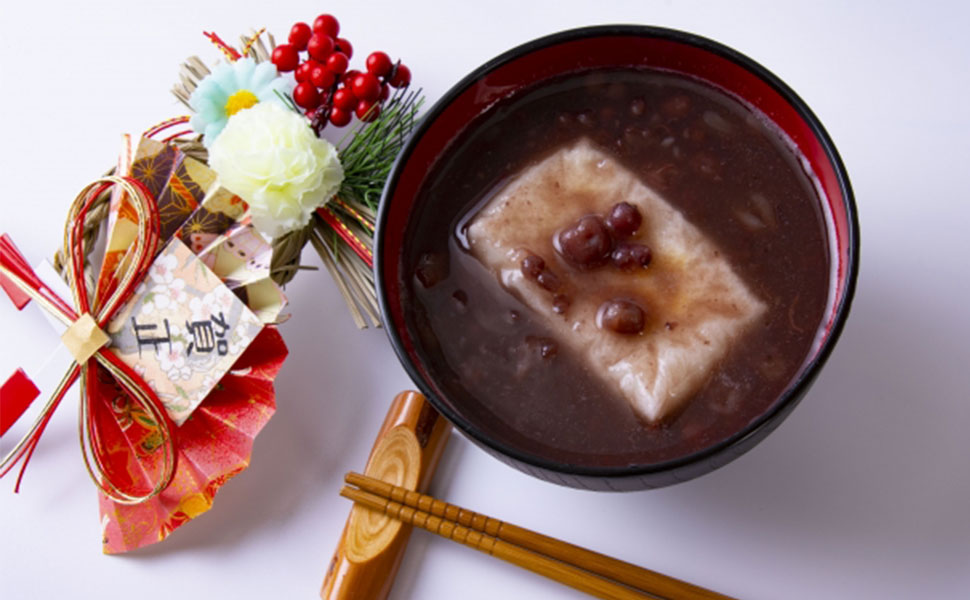 Even though this traditional dessert is available year-round, zenzai is most popular in the cold winter months because zenzai is almost always served hot.
JAS-Organic Certified
The ingredients are all JAS-Organic certified.
Enjoy the reliable quality.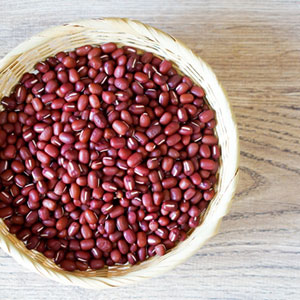 Origin of Product
Japan
Net Weight
180g (6.35 ounces)
Ingredients
Organic sugar, organic red beans, salt