EMS Service for USA will resume effective June 1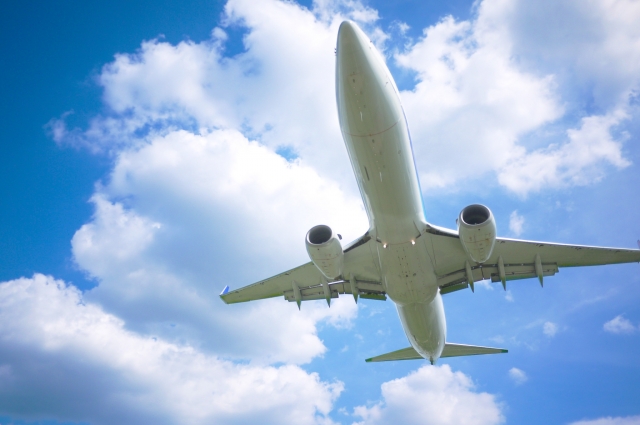 EMS Service for the United States will finally be resumed on June 1, 2021!
We will take orders from the very day, so please put your favorite items in your shopping cart and get ready for it!
We look forward to many purchases from our dearest customers in the US!
*Please note that some delivery delays will still be expected.