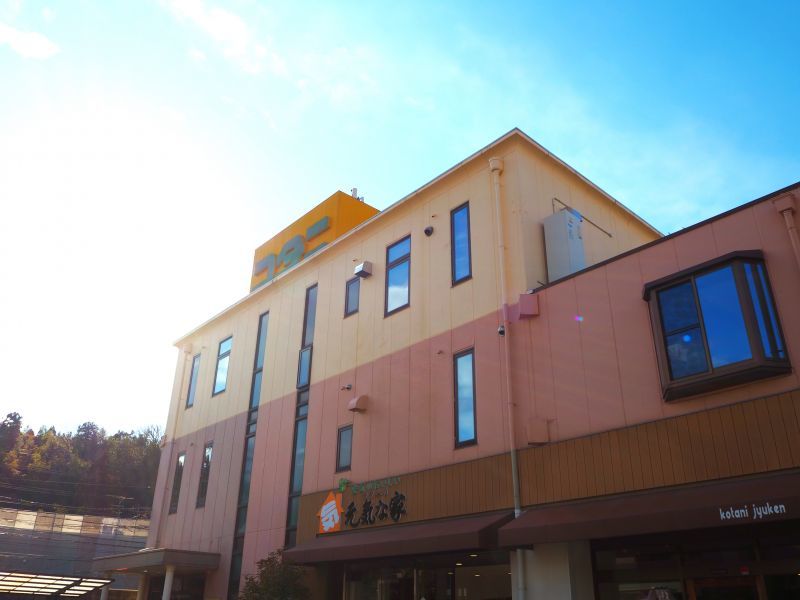 Name

Tetsufumi Sakino, CEO
EARTHINK Corporation was established in July 2001.
We mainly run online stores both in Japan and in some other countries.


We have exported our products to over 33 countries and regions.
Our products are highly evaluated at department stores in Japan and overseas as well.

We have a variety of specialty food and grocery products sourced from all around Japan.
Japanese noodles and sweets, and freeze-dried foods are very popular.
Especially the quality of our organic matcha green tea is extraordinary.

We also have a lot of beauty & health-related goods such as Binchotan Charcoal toothbrushes,
konjac sponge puffs. They are becoming more and more popular in the world.


We are sure you will be very much satisfied with our high-quality products and excellent services.
Please don't hesitate to contact us if you are interested in any of our products, or if you have any questions.


We look forward to doing business with you very soon!


EARTHINK CORPORATION
1-40-34, Minamigaoka, Sanda-shi, Hyogo, Japan Zip: 669-1535