[WHOLESALE PRODUCTS] Japanese Foods for Your Events
[WHOLESALE PRODUCTS] Japanese Foods for Your Events
Planning to have an event to attract
a large number of customers?
We gather as many food items
from around Japan as possible,
and help you make your evnet a success! :)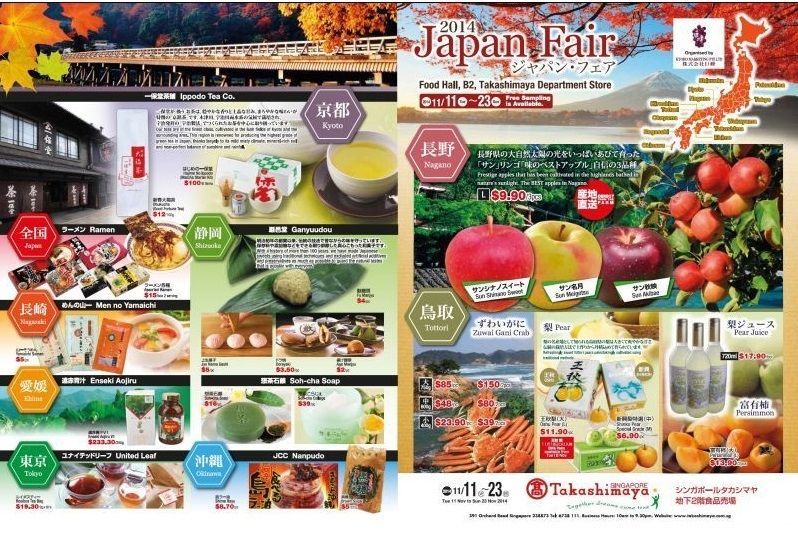 Japan Fair 2014, Sngapore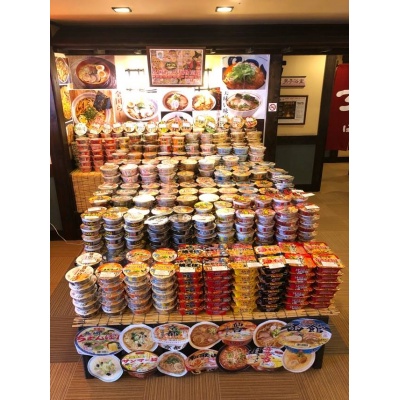 'Japanese Local Ramen Fair' in Hokkaido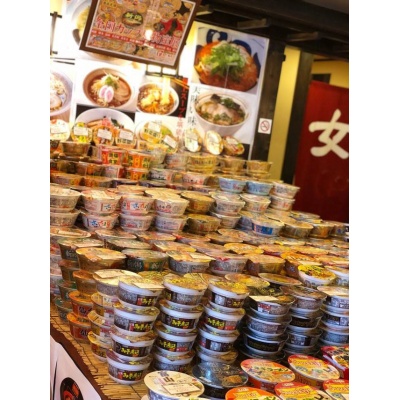 Japanese Instant Ramen Noodles
Our Products
Japan's local ramen noodles
freeze-dried foods
Japanese tradtional SOZAI foods
Japanese teas
udon/soba noodles
Japanese snacks
and so many more!
What kind of events are you planning to have?
What kind of items are you looking for?
Just talk to us, and we'll look for what you want and supply them to you!
Just contact us! :)