[WHOLESALE PRODUCT] OEM Pumice Stone Containing Binchotan Charcoal Powder
[WHOLESALE PRODUCT] OEM Pumice Stone Containing Binchotan Charcoal Powder
"Binchotan Charcoal"
Urethane Pumice Stone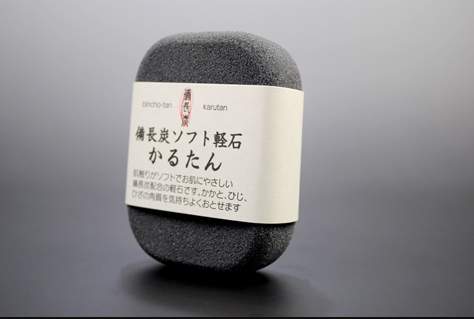 Binchotan Charcoal contains a lot of minerals, and
it effectively absorbs sebum and dirt on your skin,
leaving the skin smooth.
And it helps moisturize your skin so well
because of its unique effect to micronize water molecules.
- Made in Japan
- Size: 80mm x 60mm x 25mm
- Net Weight: 15 grams
[Ingredients]
Binchotan Charcoal Powder
Urethane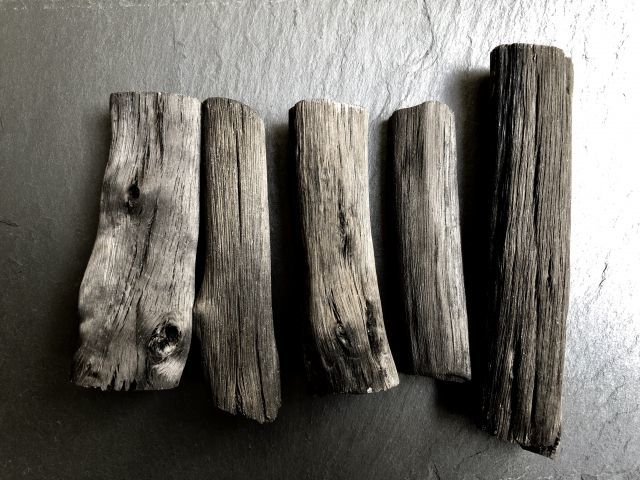 Binchotan Charcoal
We offer private labeling.
Please tell us what kinds of packages/labels
you want! :)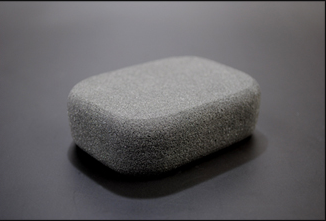 Samples
We offer one piece as a free sample.
(Please understand that the shipping cost will be charged.)
Please feel free to contact us if you need a sample.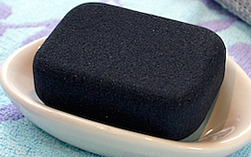 We look forward to working with you!
Contace us here: https://www.japanvillage.jp/contact