Hokkaido No-Bake Cheese Cake Mini [8 pieces]
[
T81HF29172
]
Hokkaido No-Bake Cheese Cake Mini [8 pieces]
[
T81HF29172
]
Our Selling Price: US$7.40(tax included)
Hokkaido No-Bake Cheese Cake Mini [8 pieces]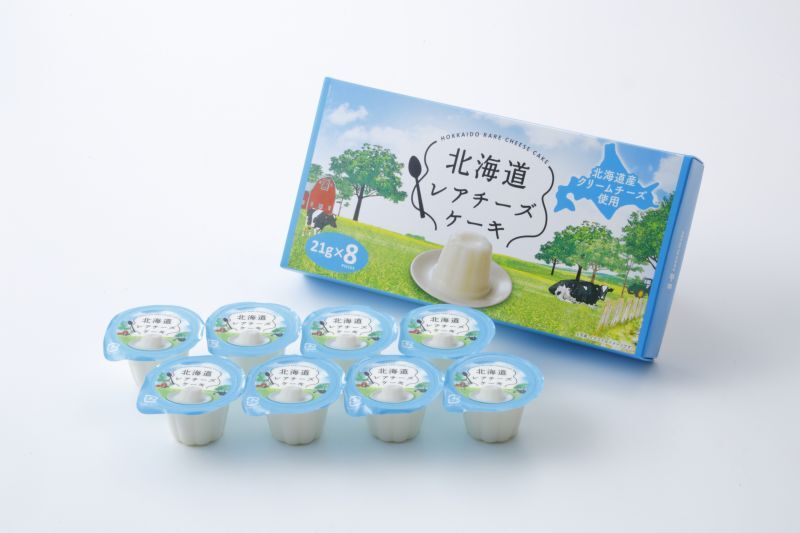 It's no-bake cheese cake 100% made from high-quality cream cheese from Hokkaido!
It's so rich and creamy!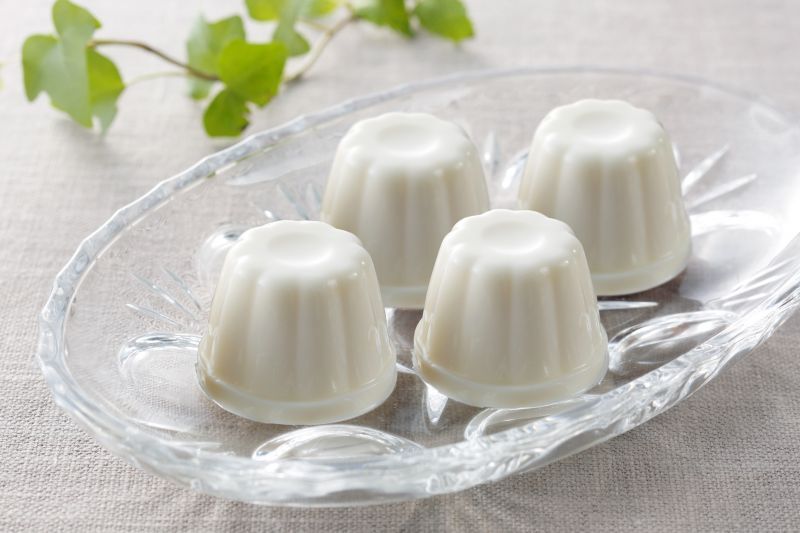 Enjoy the melthing texture.
It's not too sweet, but rich in flavor of cheese.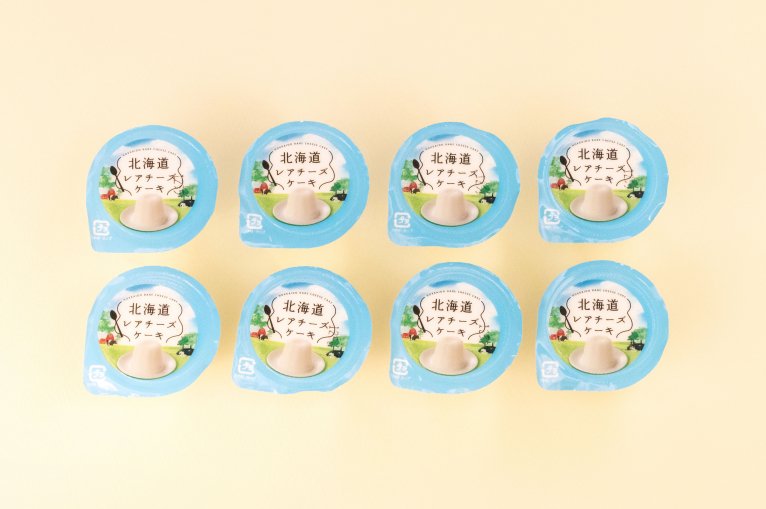 It will taste better after cooling it in the refregerator.
Ingredients
Processed cheese, sweetened condense milk, sugar, vegetable oil, lemon juice, salt, agar (polysaccharide thickener), emulsifier
(It may contain dairy, soy beans)
Content
21g x 8 pieces
Shelf Life
180 days
Storage
Store at room temperature away from direct sunlight.