[SHIPPING COST ONLY] Organic Matcha Powder Sample Set A (Ceremonial)
[
T58DCE10SA
]
[SHIPPING COST ONLY] Organic Matcha Powder Sample Set A (Ceremonial)
[
T58DCE10SA
]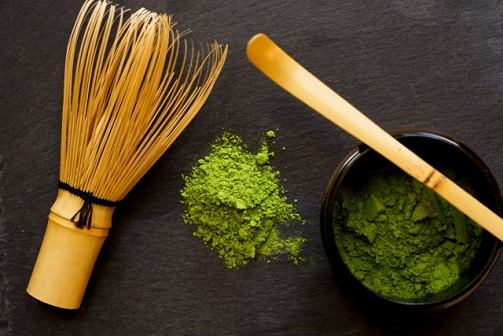 Organic Matcha Green Tea Powder
SAMPLE SET A (CEREMONIAL GRADES)
This is a set of top 3 grades.
If you are thinking about private-labeling our matcha to create your own brand, please try this sample set first.
The set content:
URU (Ultra Premium Grade)
WAKA (Premium Grade)
KIYO (Ceremonial Grade)
Free Samples with the shipping cost (US$35) only.
*Since the samples are made-to-order,
it will take approximately 7-10 days before shipment.
Please kindly understand in advance.